Jennifer Lopez Is the Subject of a New Netflix Documentary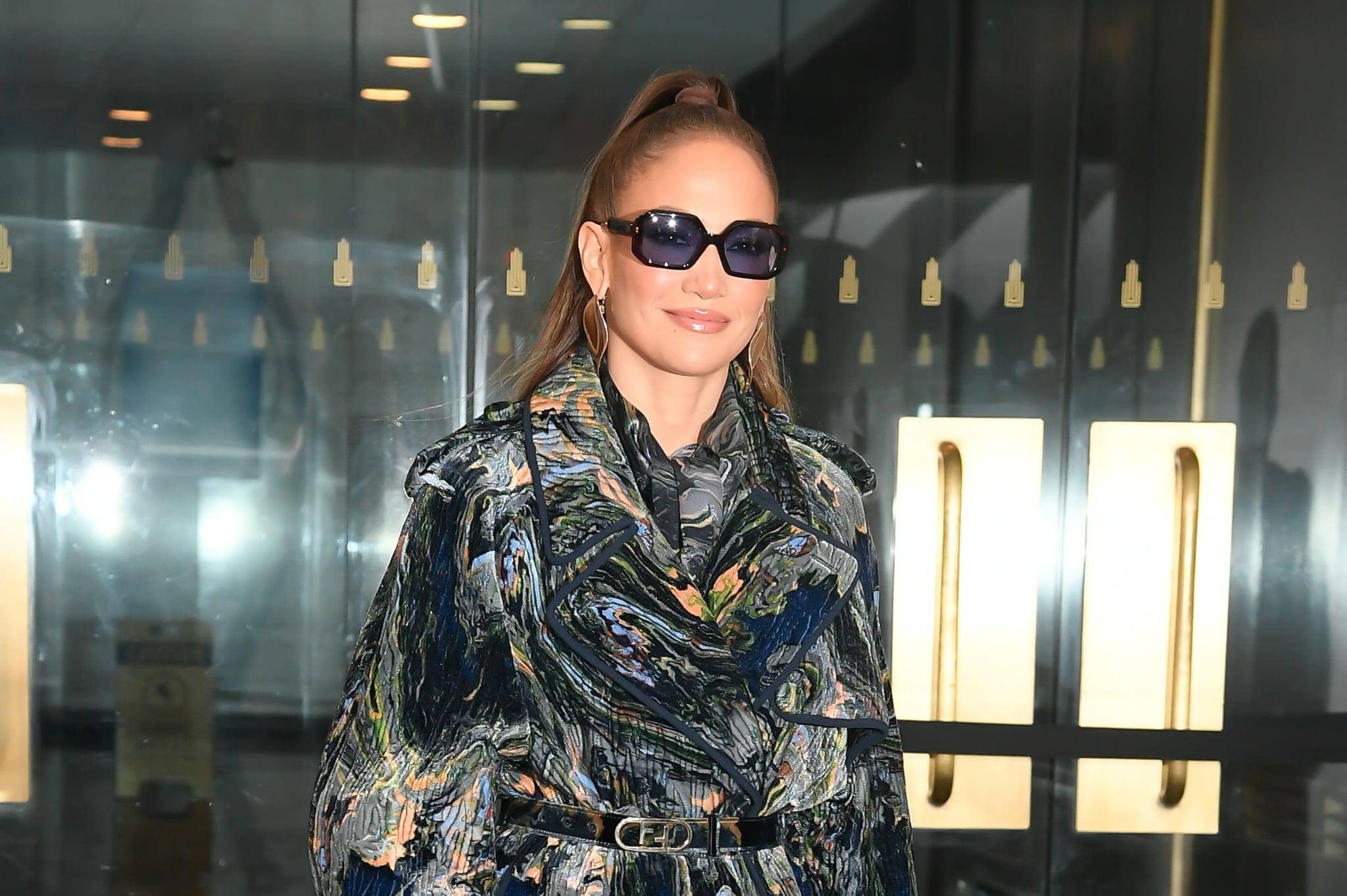 The year Jennifer Lopez turned 50 was filled with so much success, and Netflix is turning it into a documentary. While speaking to "The New York Times" on Feb. 1, Lopez confirmed 2019 is the subject of the project. "Everything I had worked for in movies, music and fashion just started happening," she said of that time period.
In 2019, Lopez starred as Ramona in "Hustlers," which earned her her second Golden Globe nomination; she received CFDA's Fashion Icon Award; she made a splash at Milan Fashion Week in the daring re-creation of the green Versace dress she wore to the 2000 Grammys; and she embarked on the "It's My Party" tour. Off the heels of the multihyphenate's stellar year, Lopez went on to headline the 2020 Super Bowl halftime show with Shakira.
Lopez previously reminisced on her achievements in a travel vlog in celebration of her 50th birthday. "Everybody thought I was crazy when I wanted to go out and let everybody know that I was 50. . . But for me, was important. It was important as a woman to do that; to let people know that you don't get to write women off at a certain point in their life. You don't get to write people off." It's unclear when the documentary will hit Netflix, but it's sure to be a party.