Jonathan Van Ness Is Fearless (Taylor's Version)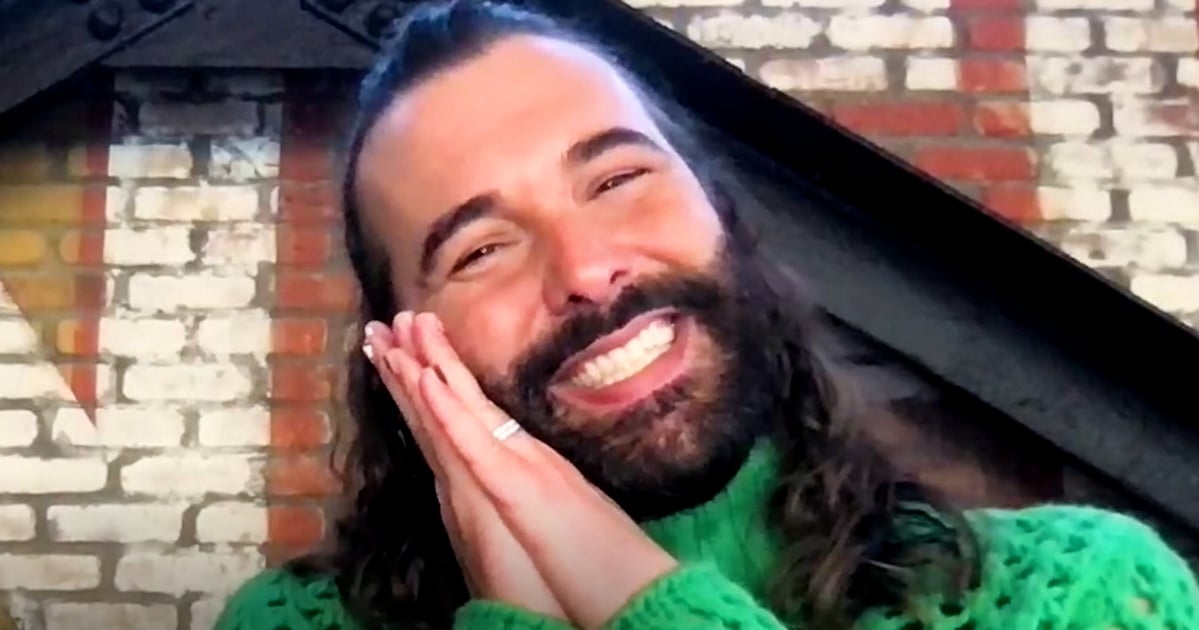 Have no fear, Jonathan Van Ness isn't scared. A new podcast turned Netflix series of the same name, "Getting Curious With Jonathan Van Ness," dives into un-Googleable territory so we don't have to. Joined by experts in their fields, Van Ness asks about everything from sweets to gender identity.
When we sat down with the host, author, and beauty maven, they shared what scared and surprised them the most about getting answers to questions that usually go unasked. If you're getting curious yourself, check out "Getting Curious" on Netflix, and when you're not watching, tune into the podcast.