Kanye West Backtracks on Recent Instagram Behavior: "I Take Accountability"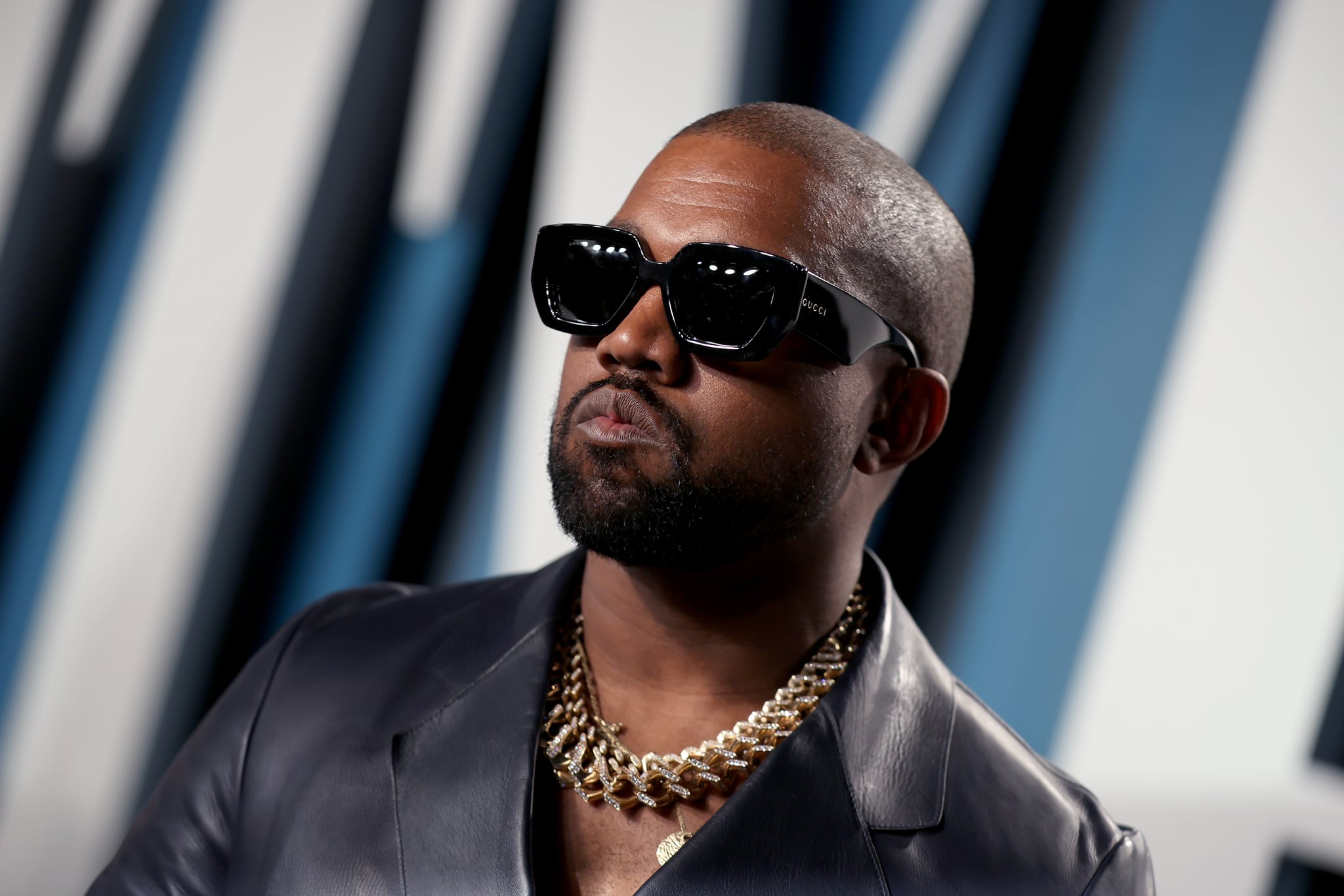 Kanye West is retreating. After days of sharing fanmade memes and private text messages in a purported attempt to reunite with his estranged wife Kim Kardashian, the 44-year-old rapper expressed regret in one of his most measured statements in some time. "I know sharing screen shots was jarring and came off as harassing Kim. I take accountability," West wrote on Instagram. "I'm still learning in real time. I don't have all the answers. To be good leader is to be a good listener."
West also addressed his oftentimes jarring communication style: "I've learned that using all caps makes people feel like I'm screaming at them. I'm working on my communication. I can benefit from a team of creative professionals, organizers, mobilizers and community leaders." He added, "Thank everybody for supporting me."
West and Kardashian were married for six years before the 41-year-old star filed for divorce in February 2021. More recently, West criticized Kardashian's decision to allow their 8-year-old daughter, North, to have a TikTok account. They each shared public statements disagreeing on the matter on Feb. 4, and then on Feb. 12, West cut ties with longtime collaborator Kid Cudi for remaining friends with Kardashian's current boyfriend, comedian Pete Davidson.
In the days that followed — and even as he attended the 2022 Super Bowl — West continued to mock Davidson and plead for reconciliation with Kardashian in several now-deleted posts. In an alleged text message shared by West himself, Kardashian told West he was "creating a dangerous and scary environment." She said, "Someone will hurt Pete, and this will be all your fault."
On Valentine's Day, West appeared to send Kardashian a literal truckload of roses. "My vision is krystal klear," appeared on the side of the vehicle. That same day, it was announced that West and actor Julia Fox had broken up after two months of dating. "Julia and Kanye remain good friends and collaborators but they are no longer together," Fox's representative said.