Kylie Jenner Says Son's Name Is Still Legally Wolf: "But That Isn't Gonna Be His Name"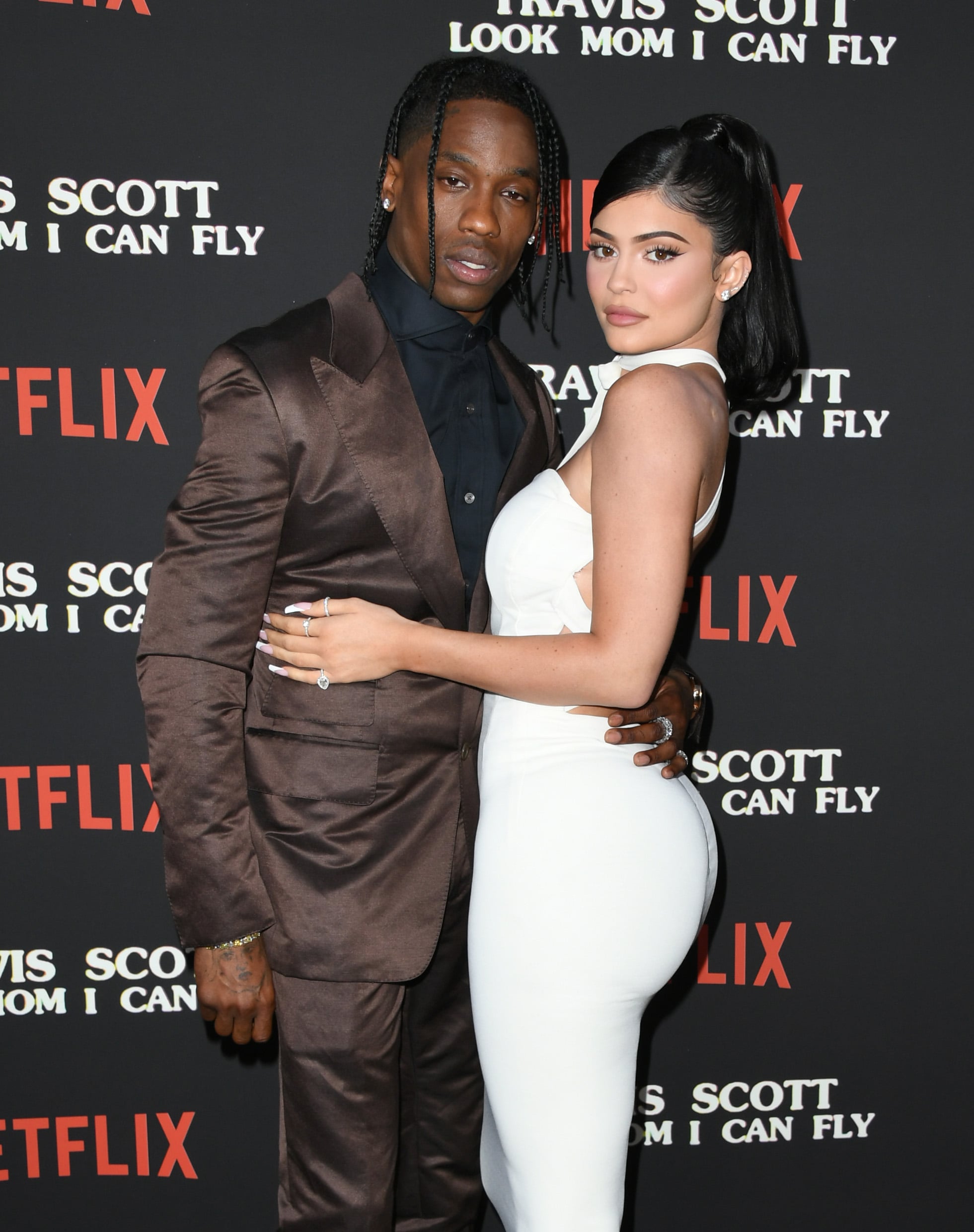 Image Source: Getty / Jon Kopaloff / FilmMagic
Kylie Jenner and Travis Scott aren't ready to reveal their son's name just yet. During her Sept. 8 appearance on "The Late Late Show With James Corden," Jenner said she hasn't yet legally changed her baby boy's moniker. "His name is still Wolf. His passport's Wolf, but that isn't gonna be his name. We're just waiting," she explained. "We don't call him Wolf."
When Corden asked Jenner what she calls him, she responded, "We're just not ready to share yet." Jenner added: "We're just not officially going to change it until maybe . . ." However, Jenner did confirm she and Scott have landed on a name — and it's not an animal this time.
[embedded content]
On March 21, six weeks after they welcomed their baby boy, Wolf Jacques Webster, the couple announced that they changed their son's name. "FYI our sons name isn't Wolf anymore," Jenner told fans on her Instagram Story, just hours after sharing photos of the baby's new nursery and custom chrome hearts stroller. "We just really didn't feel like it was him. Just wanted to share because I keep seeing Wolf everywhere."
In an April interview with USA Today, Jenner said, "I knew the second I signed the birth certificate that I was probably gonna change his name." She added, "It just didn't suit him."
Jenner's sister, Kim Kardashian, also shared an update during an appearance on "Live With Kelly and Ryan" on April 15. "There's one name, I think, lingering, but she really wants to make sure," she said. "It's such a really big decision, honestly. It's the hardest thing ever in life is to name a child."
Jenner shared a black-and-white photo of big sister Stormi Webster holding her new baby brother's hand on Feb. 2, alongside the caption "2/2/22." A few days later, on Feb. 11, the mom of two said her new son's name was Wolf, putting many fan theories about the baby's moniker to rest. The frontrunner among fan chats was Angel, a name that emerged after Kris Jenner commented "Angel Pie" on the baby's photo and Kim added an angel emoji next to a blue heart.
The Kardashians and Jenners definitely like to get creative when it comes to picking baby names, so there's no telling what the newborn will be known as now. Could it be Travis Jr.? Sunny to complement Stormi? The possibilities are endless.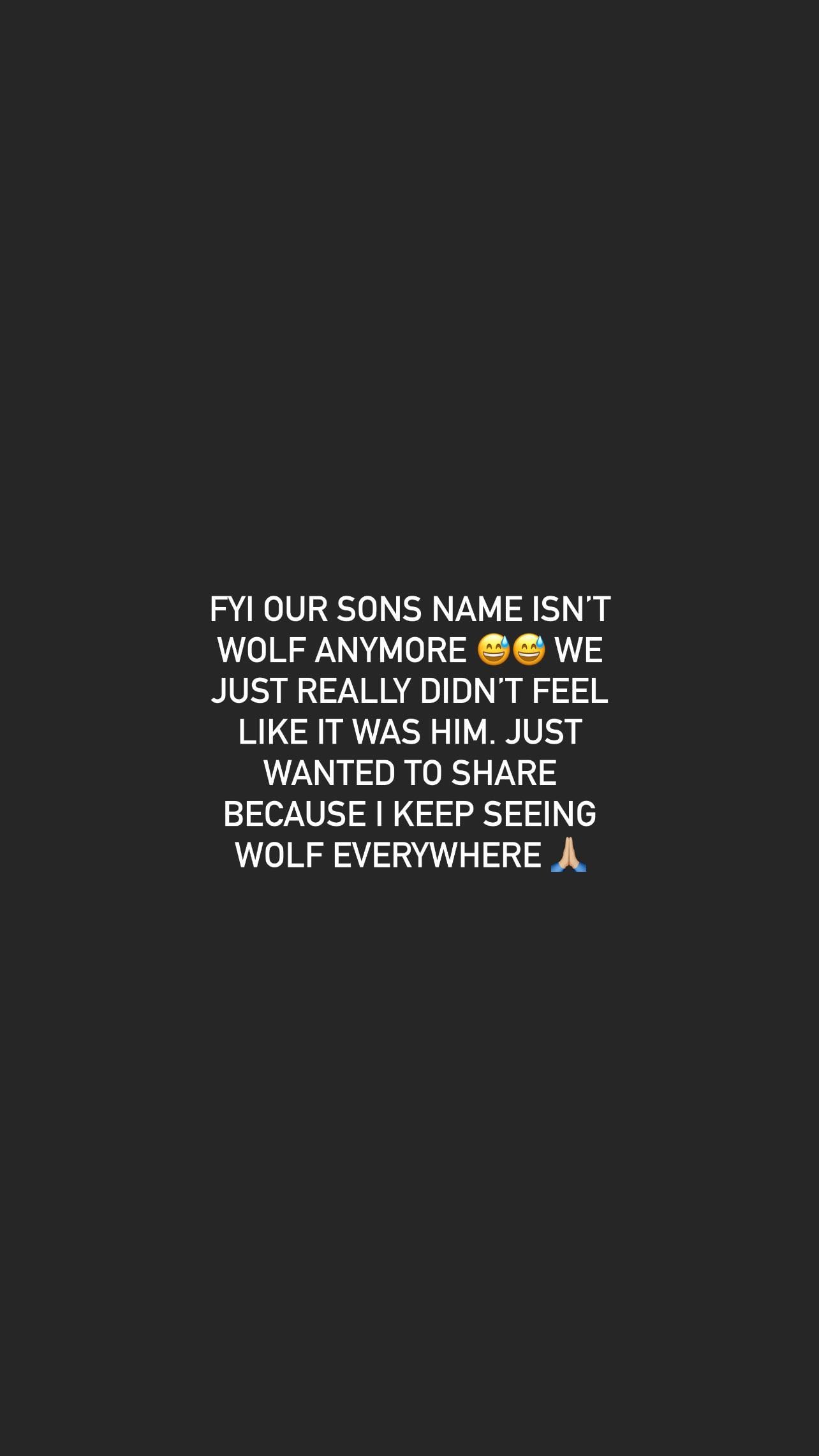 Image Source: Instagram user kyliejenner