Lady Gaga, Paris Hilton, Cher, and Other Celebrities React to Britney Spears's Conservatorship Ending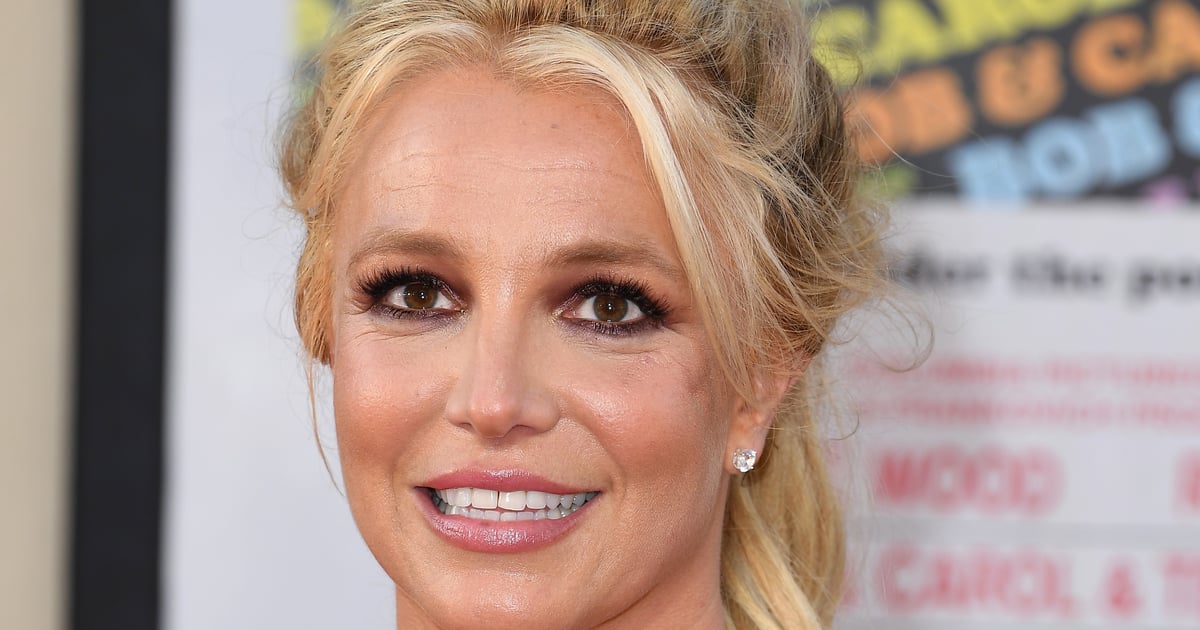 It's been less than 24 hours since Britney Spears's conservatorship was officially terminated. On Nov. 12, Judge Brenda Perry declared the 39-year-old superstar's conservatorship as "no longer required" after a 13-year-long battle, sending fans into a frenzy amid the ongoing #FreeBritney movement.
Moments after the court hearing, Britney expressed her excitement and gratitude via Instagram. "Good God I love my fans so much it's crazy 🥺❤️ !!! I think I'm gonna cry the rest of the day !!!!" she captioned a video from a #FreeBritney rally. "Best day ever . . . praise the Lord . . . can I get an Amen 🙏🏼☀️🙌🏼 ???? #FreedBritney."
As expected, celebrity reactions started pouring in right away, with Lady Gaga, Cher, Paris Hilton, and Missy Elliott chiming in to congratulate Britney. "Your best days are yet to come," Paris tweeted. Keep reading to see how other celebrities are celebrating Britney's legal victory ahead.