Lili Reinhart Is a College Graduate Living 2 Different Lives in "Look Both Ways"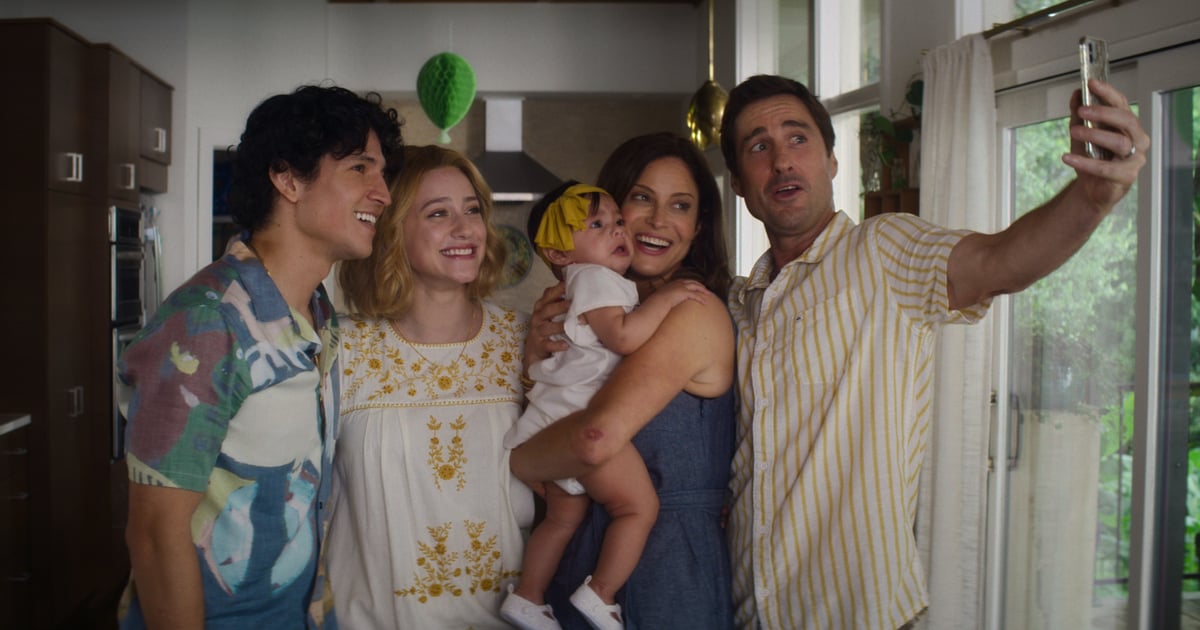 Lili Reinhart has her work cut out for her in Netflix's forthcoming rom-com "Look Both Ways." In the film, the 25-year-old actor stars as Natalie, a young woman who finds herself at a crossroads when her world splits in two on the night of her college graduation. In the trailer, released on July 19, Reinhart's character faces two choices: stay home in Austin, TX, and navigate parenthood as an expecting mother or chase her dreams as an artist in Los Angeles.
There for both journeys are her parents (played by Luke Wilson and Andrea Savage), her best friend (portrayed by Aisha Dee), and one night stand/child's father Gabe (Danny Ramirez). The movie follows Natalie as she experiences a "life-changing love," pursues the career she's always wanted, and rediscovers who she really is.
"Look Both Ways" is a loose rendition of Gwyneth Paltrow's 1998 film "Sliding Doors," but with a new kind of twist. It's Reinhart's first-ever Netflix movie, and it arrives later this summer. Read ahead for everything we know about "Look Both Ways," including the rest of the cast and the release date.