Lizzo's New Album Is Truly Something "Special"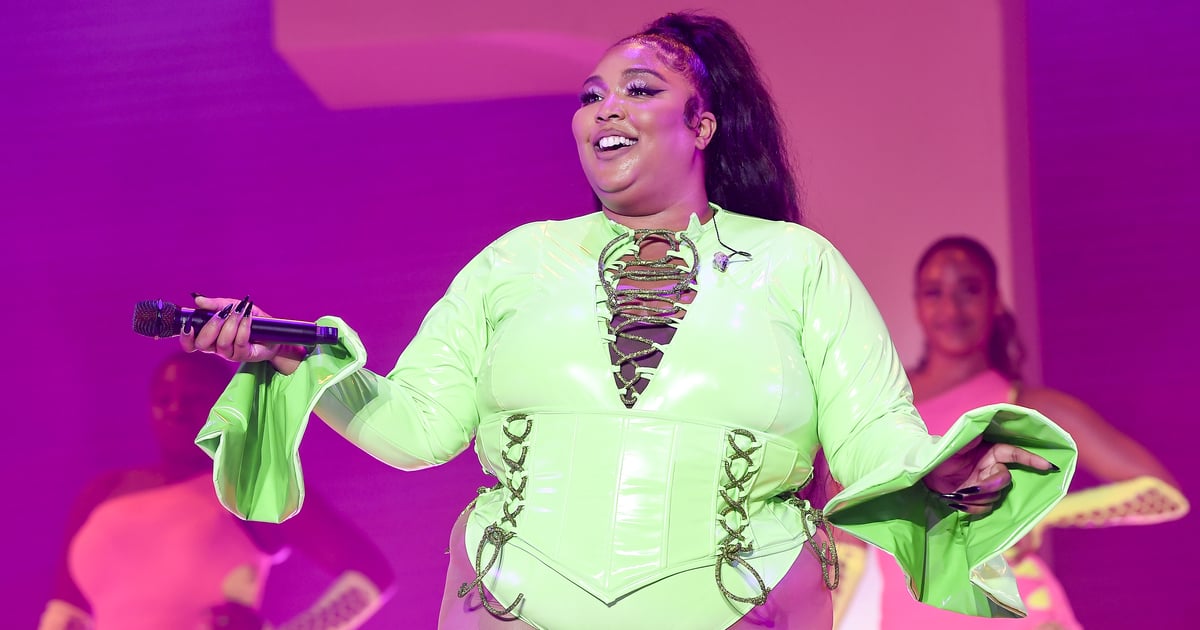 It's about damn time we got more music from Lizzo. The singer's new album, "Special," arrived on July 15, just in time for summer. After teasing fans in March by saying the upcoming project was finally finished, she dropped the big release announcement alongside the first single, "About Damn Time," in April, and the second single, "Grrrls," in June. Lizzo also celebrated the upcoming album with an appearance on "Saturday Night Live" on April 16, where she did double duty as host and musical guest.
The project includes a Coldplay-sampled song named after the band as a tribute to their breakout 2000 hit "Yellow." Prior to the album's release, Lizzo sat down for an interview with Apple Music 1's Zane Lowe, where she got a surprise FaceTime call from Chris Martin himself. "You're doing so great and taking over," he told her. "It's wonderful."
The artists also teased a possible collaboration after Lizzo asked Martin if he was going to write her a song. "Listen, the song don't gotta come out with me and you, we just gotta do it," she told him. "If we sat in the studio and we just worked — you play the piano, I'll sing . . . Don't nobody gotta know, Chris." Martin replied: "I don't mind people knowing."
So, does this mean we can expect a Lizzo and Martin collab in the future? It sure sounds like it. In the meantime, listen to Lizzo's "Special" album ahead.