Margaret Qualley Secures Best Actress Emmy Nomination For "Maid"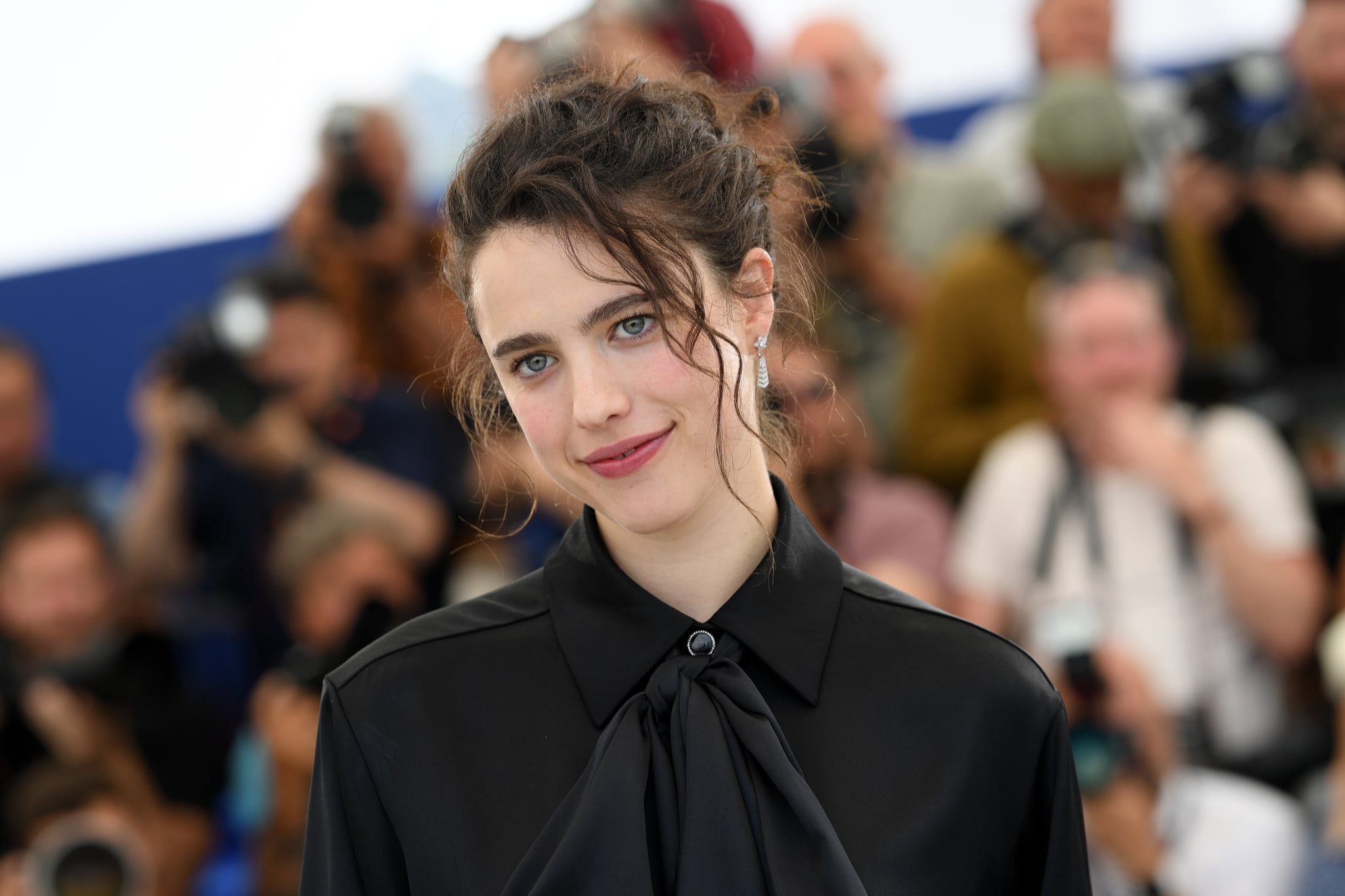 Margaret Qualley has secured an Emmy nomination for outstanding lead actress in a limited anthology series or movie. The nominations, which were announced on July 12, included Qualley for her starring role in Netflix's 2021 drama "Maid," which she appeared in alongside her mom, Andie MacDowell. Her performance as Alex, a young mother trying to escape an abusive relationship, scored her the nod and made an impact on the actor herself. "I think that a lot of people either saw a part of themselves in Alex's experience or somebody that they know — their mom, their sister," Qualley told Deadline in January. "The emotional abuse and domestic violence and the massive systemic flaws in the United States, and the way that poverty is overlooked, all of these things are unfortunately incredibly prominent and prevalent, and I think that's why."
The role presented an alluring challenge for Qualley. "It's painful but propelling. And it just was an opportunity I couldn't pass up," she told Elle in 2021. Despite her impressive performance, she will face steep competition for the award of best actress in a limited series. She is up against Toni Collette for "The Staircase," Julia Garner for "Inventing Anna," Lily James for "Pam & Tommy," Sarah Paulson for "Impeachment: American Crime Story," and Amanda Seyfried for "The Dropout" for the Emmy.
Prior to her appearance in "Maid," Qualley starred as Ann Reinking in the 2019 series "Fosse/Verdon," Manson girl Pussycat in 2019's "Once Upon a Time in Hollywood," and Joanna in the 2020 film "My Salinger Year." This year has been an exciting one so far for Qualley, who announced her engagement to producer Jack Antonoff in May. She is also set to star in the thriller "Sanctuary" and the drama "Poor Things," both slated to be released in 2022.
The 74th annual primetime Emmy Awards will air on NBC on Sept. 12.