Mark Ruffalo Talks "Beautiful" Reunion With Jennifer Garner on "The Adam Project"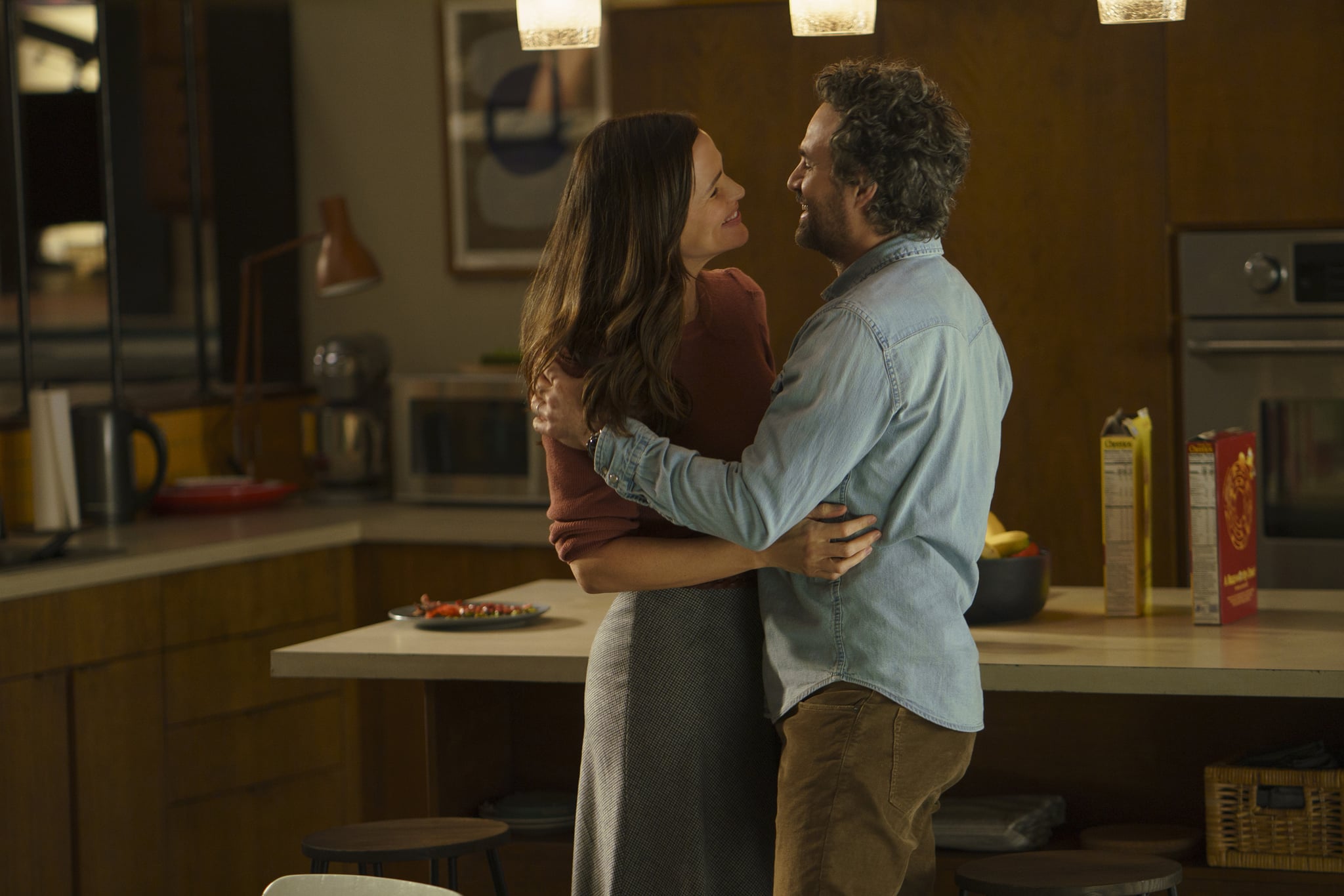 Grab your Razzles and break out the wishing dust, as Mark Ruffalo's recent comments about working with Jennifer Garner again has us all up in our "13 Going on 30" feels. During a press preview of their upcoming film, "The Adam Project," Ruffalo gushed about returning to the set with Garner after more than 15 years. "Oh, my gosh, it was amazing. We've had our lives, we've had careers and kids, and ['13 Going on 30'] was kind of the beginning of it for us in a lot of ways."
The actor continued, "We really loved each other then, you know, and to come back together. . . . It was beautiful." In "The Adam Project," Walker Scobell plays young Adam, and Ryan Reynolds stars as the future Adam, who tries to connect with his late father (played by Ruffalo) by traveling back in time. Garner's character plays Ruffalo's wife.
Garner has also talked about her reunion with Ruffalo. During a March 9 appearance on "Good Morning America," Garner said it "was wonderful" that she got to work with Ruffalo again. "We were playing a married couple, and we just had this instant comfort, and obviously there's just such a connection and a warmth. It was actually a really beautiful experience to revisit that relationship."
Ruffalo later shared a pic of the pair on set, captioning the post, "Reconnecting with an old pal. Anyone know where we can get Razzles in Canada?" Garner followed with a caption of her own: "Wishing dust worked! And I got a perfect day with my old pal."
This is the duo's first film together since playing Jenna and Matt in "13 Going on 30" in 2004. Watch the trailer here.