Meet the Cast of Your New Favorite Zombie Show, Netflix's "All of Us Are Dead"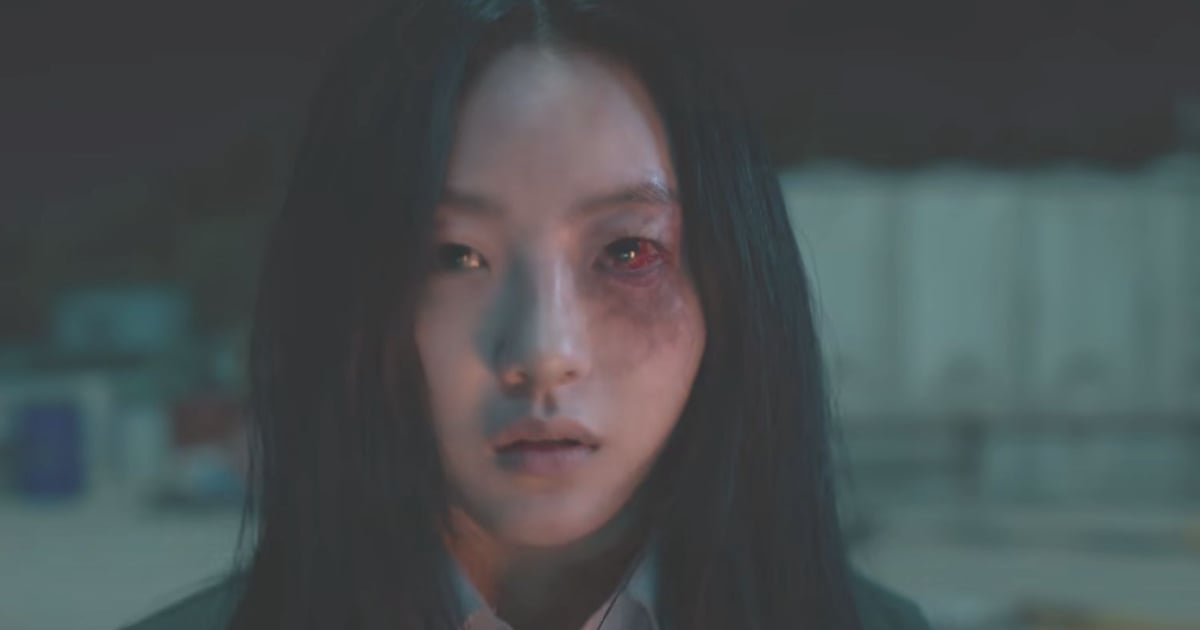 "All of Us Are Dead," which is based on the webtoon "Now at Our School" by Joo Dong-geun, is set to be Netflix's next big series. The show takes place at a high school that becomes ground zero for a zombie-virus outbreak, causing its students to be trapped inside with their infected peers. With no cell phones or food, the teenagers are forced to fight for survival or risk turning into zombies themselves. "It's 'Train to Busan,'" one of the kids says in the show's trailer, referencing the 2016 hit Korean horror film about a zombie apocalypse.
[embedded content]
Yoon Chan-young, Park Ji-hoo, Cho Yi-hyun, Park Solomon, Yoo In-soo, and Lee Yoo-mi make up the main cast of "All of Us Are Dead." If they seem familiar to you, that's probably because you've seen them in other K-dramas. Keep reading to find out which characters they portray in the show, as well as what other films and TV series they've been in.