Meet the Stars of Baz Luhrmann's "Elvis" Biopic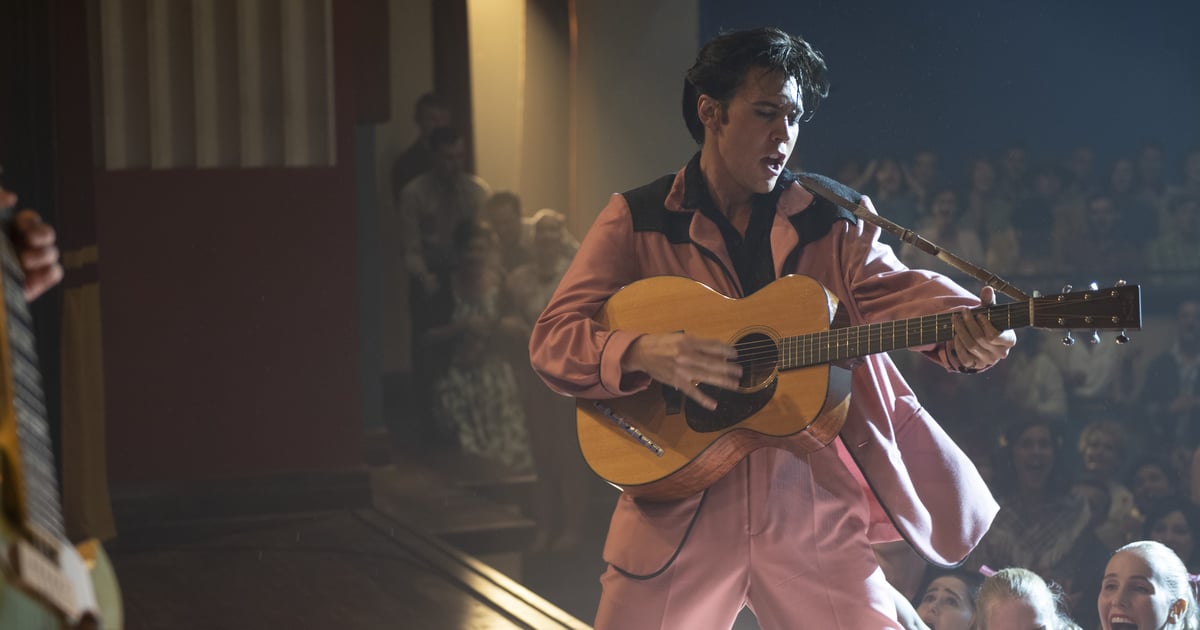 "Elvis," Baz Luhrmann's biopic about legendary singer Elvis Presley, is almost here. "Once Upon a Time in Hollywood"'s Austin Butler has made headlines for taking on the role of a lifetime as the "King of Rock n' Roll." But the cast contains a number of other stars, including Tom Hanks as Colonel Tom Parker, Presley's manager, and Olivia DeJonge as Presley's wife, Priscilla.
The film has garnered significant support leading up to its theatrical release, as the real Priscilla Presley gave the film her stamp of approval. "This story is about Elvis and Colonel Parker's relationship. It is a true story told brilliantly and creatively that only Baz, in his unique artistic way, could have delivered," she wrote on Facebook in April. "The story, as we all know, does not have a happy ending. But I think you will understand a little bit more of Elvis' journey, penned by a director who put his heart and soul and many hours into this film. I relived every moment in this film. It took me a few days to overcome the emotions as it did with Lisa [Marie]. Beautifully done Baz, Tom, Austin and Olivia."
"Elvis" focuses on the relationship between a young Elvis rising to fame under the thumb of his controlling, yet successful, manager Parker. It premieres in theaters on June 24 and will be available to stream on HBO Max 45 days after. In the meantime, get a closer look at all the actors who star in the biopic ahead.