Meet Tristan Thompson's 3 Children – Prince, True, and Theo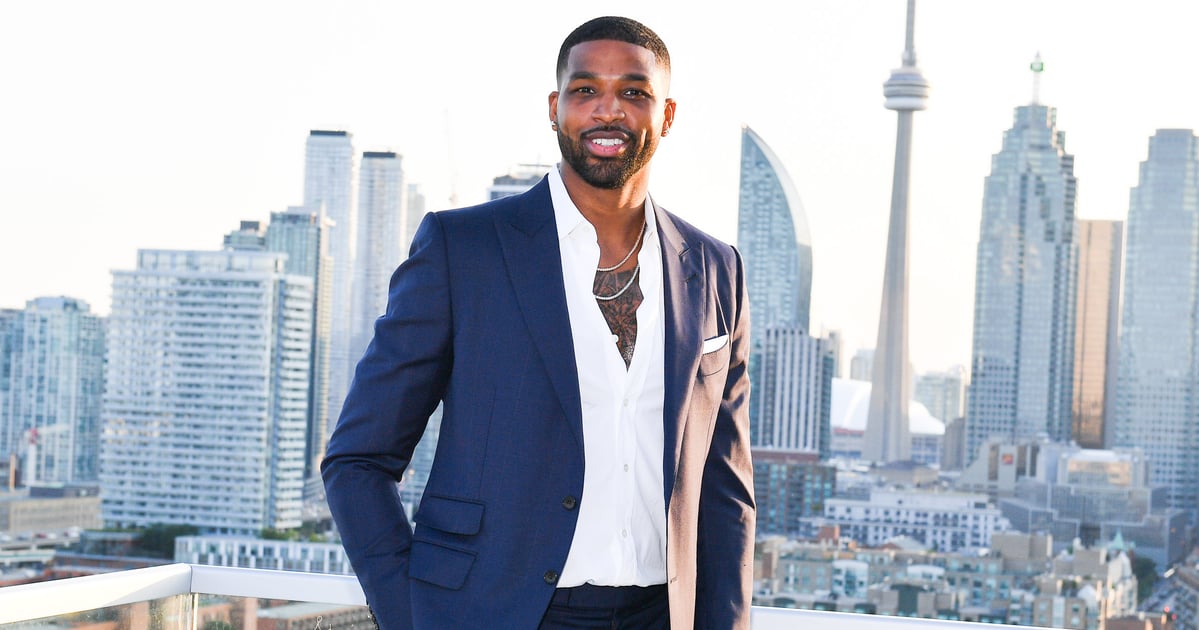 Tristan Thompson's whirlwind romance with Khloé Kardashian is pretty much public knowledge, thanks to his many highly-publicized cheating scandals, the last of which resulted in a pregnancy and the seemingly final dissolution of his off-and-on relationship with Kardashian. While the NBA star's relationship with his and Kardashian's daughter, True, is highly publicized due to Kardashian's reality star status, you may not be up to speed on Thompson's other children, Prince and Theo.
The 31-year-old athlete has opened up about his experience with fatherhood, having gushed about his kids on social media on numerous occasions. "We all have our motivations in life, and for me, it's my kids. They push me every day and keep me going. It gives me that extra motivation that I need," Thompson explained in a 2018 special with Salvador Amezcua.
We've broken down all there is to know about Thompson's adorable offspring ahead.