Netflix's "Black Mirror" to Return For Season 6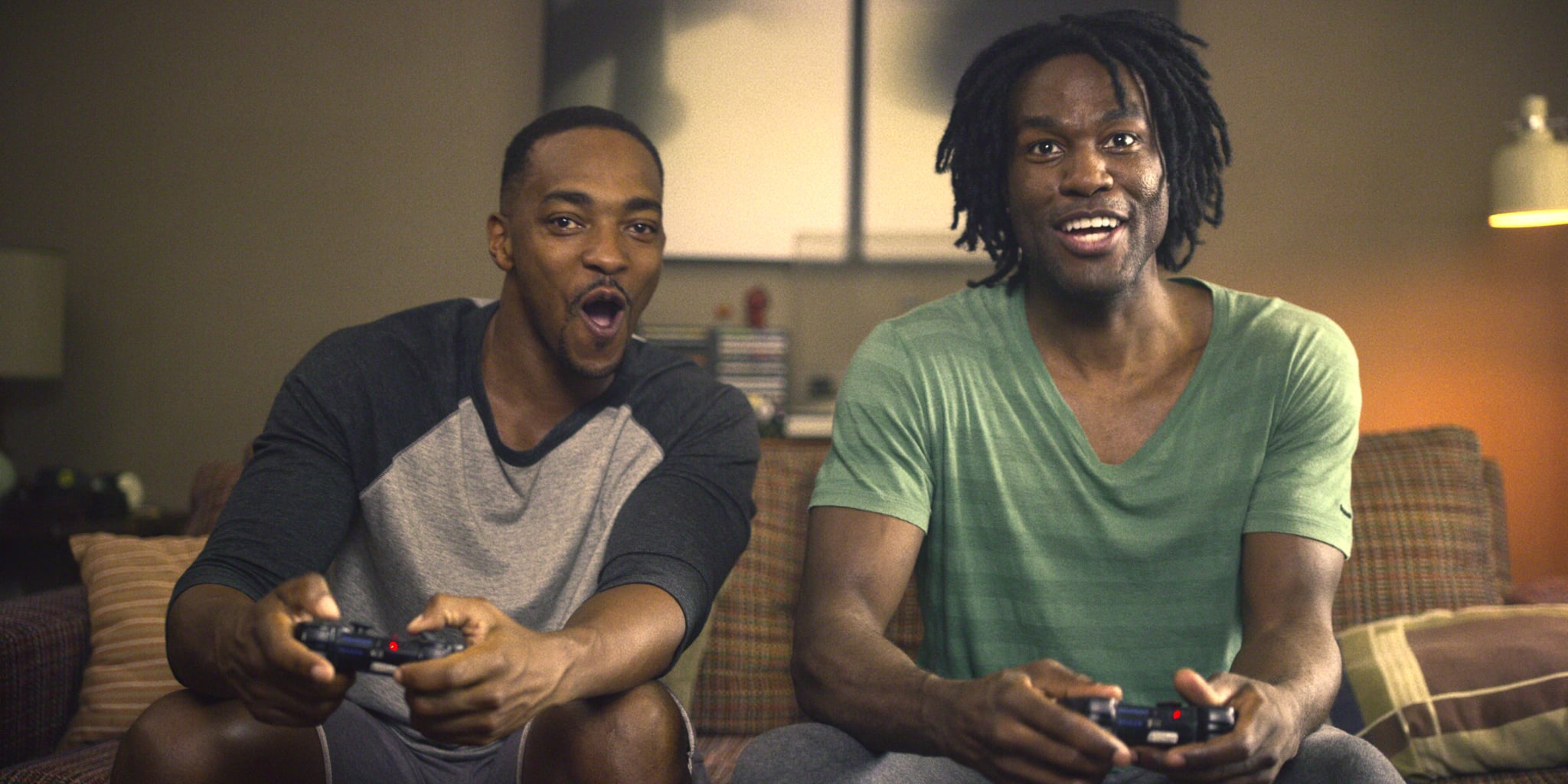 After a nearly three-year hiatus, Netflix's "Black Mirror" is returning for season six. The mind-bending sci-fi anthology series premiered season five in June 2019 with only three hour-plus-long installments, but Variety reports that the forthcoming season will feature more episodes. Netflix hasn't shared too many details around "Black Mirror"'s sixth season yet, but it's currently in development with casting underway.
According to a source close to the show's production, the dystopian series will be "even more cinematic in scope," as each stand-alone installment will be crafted as an individual film. The hope is that "Black Mirror" will follow the same pattern as its last season, which showcased some of its most explosive episodes to date — including the infamous "Striking Vipers" chapter starring Anthony Mackie, Nicole Beharie, and Yahya Abdul-Mateen II and Miley Cyrus's "Rachel, Jack and Ashley Too."
The future of "Black Mirror" was shaky for a while after cocreator Charlie Brooker told Radio Times Magazine that he wasn't sure viewers would have an appetite for the show's dark content in the middle of the pandemic. "At the moment, I don't know what stomach there would be for stories about societies falling apart, so I'm not working away on one of those," he said. "I'm sort of keen to revisit my comic skill set, so I've been writing scripts aimed at making myself laugh."
"Black Mirror" originally debuted on UK broadcaster Channel 4 before Netflix picked up the series after season two. Since then, the show has become a landmark on the streamer, so its return was inevitable — especially after Netflix invested in Broke and Bones, the new production company from the creators of "Black Mirror," Deadline reported.