Olivia Wilde Reasserts That She Fired Shia LaBeouf From "Don't Worry Darling" After Drama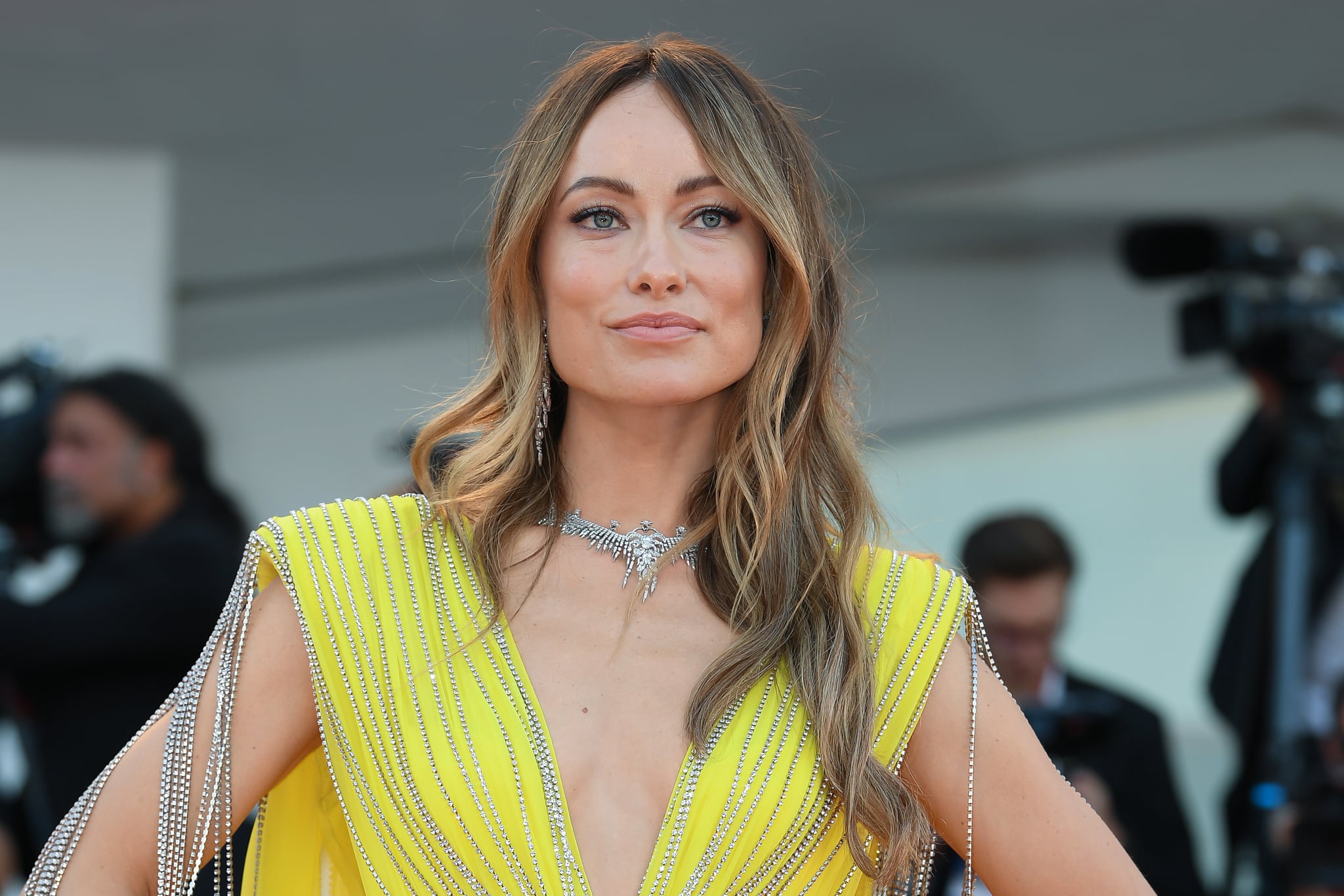 The chatter behind the scenes of "Don't Worry Darling" could inspire its own movie. There have long been rumors circulating in relation to the film, including about the casting of Harry Styles, the alleged pay disparities between Styles and Florence Pugh, and of course, the non-spit on Chris Pine during Venice Film Festival. But director Olivia Wilde is setting the record straight about one storyline in particular: Shia LaBeouf's departure from the movie.
In the October issue of Vanity Fair, Wilde spoke about directing the film — and she discussed the conversation that she claims led her to call LaBeouf and fire him. LaBeouf was set to star as Pugh's husband Jack in the movie, but Wilde said Pugh allegedly approached the director and asserted that she was "uncomfortable" and had concerns about the actor's behavior.
LaBeouf has been the subject of misbehavior allegations on numerous occasions. In 2020, LaBeouf's former girlfriend singer FKA Twigs accused LaBeouf of "relentless abuse," including sexual battery, assault, and infliction of emotional distress. (LaBeouf initially denied Twigs allegations to the New York Times, then in an August letter to Variety mentioned "failings" in their relationship while claiming "they are not the narrative that has been presented.")
Wilde said of Pugh in the Vanity Fair interview — which took place in July — "My responsibility was towards her. I'm like a mother wolf. Making the call was tricky, but in a way he understood. I don't think it would've been a process he enjoyed. He comes at his work with an intensity that can be combative. It wasn't the ethos that I demand in my productions. I want him to get well and to evolve because I think it's a great loss to the film industry when someone that talented is unable to work."
There had been somewhat of a back-and-forth last month over whether Wilde fired LaBeouf from "Don't Worry Darling" or LaBeouf quit the film, which he alleged to be the case after a previous interview in which Wilde asserted she'd fired the controversial star. Prior to that August Variety cover interview, Wilde hadn't outright addressed what took place. LaBeouf said in a response letter to the interview, "I quit your film," and claimed he had issues with the "limited amount of rehearsal time."
Text messages and videos were also leaked following the Variety stories and ahead of the film's late-September premiere. According to Vanity Fair, a video featuring Wilde seemingly trying to convince LaBeouf to remain in the film was allegedly sent to LaBeouf before Pugh brought up her discomfort with him to Wilde. "This issue is so much more nuanced than can be explained in private texts released out of context," Wilde said in a follow-up quote to Vanity Fair, which came after the initial interview and the Variety back-and-forth. "All I'll say is he was replaced, and there was no going forward with him. I wish him the best in his recovery."
"Don't Worry Darling" premieres in theaters Sept. 23.