"P-Valley" Heads Back to The Pynk For Season 2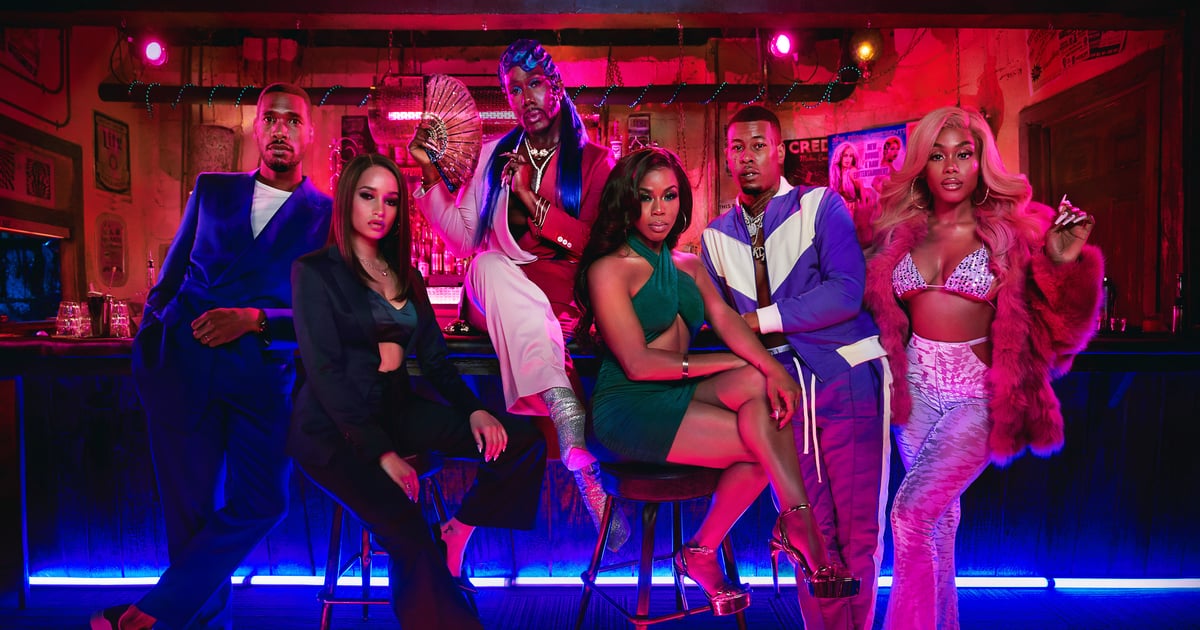 It's been too long since we've heard the tune "down in the valley where the girls get naked" come through our TVs. But luckily, "P-Valley" has announced its grand return for season two! The hit Starz series debuted in July 2020 and immediately had fans hooked on Uncle Clifford (Nicco Annan) and the infamous Pynk, aka the little strip club that could. Way down deep in the Mississippi Delta, Katori Hall's drama introduces us to the fictional world of Chucalissa, MS, exploring the grittiest stories about strip-club culture and sex workers.
Between Miss Mississippi's (Shannon Thornton) unexpected alliance with Lil Murda (J. Alphonse Nicholson), Autumn Night's (Elarica Johnson) past catching up to her, and everything else happening at The Pynk, "P-Valley" leaves us with a lot of shocking cliffhangers in its season one finale. But after almost two long years, the series will finally pick up this summer where it last left off. So before season two arrives, read up on everything we know about it so far — including the returning cast, plot, premiere date, and first-look teaser trailer.