Pete Davidson Reportedly Leaving "Saturday Night Live" After 8 Years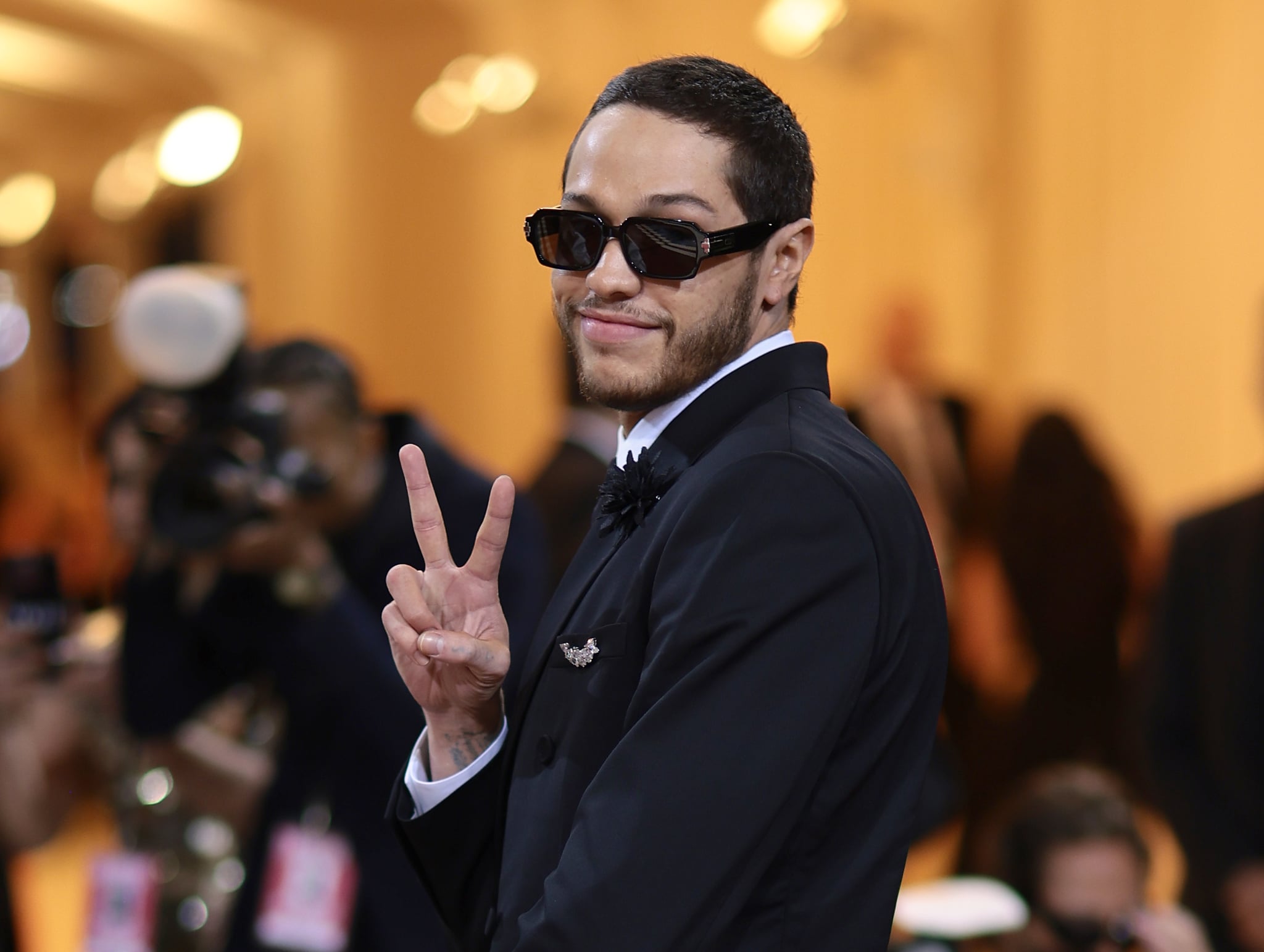 It's the end of an era. After eight years, Pete Davidson is leaving "Saturday Night Live," Variety reported on May 20. Davidson joined the cast of "SNL" back in 2014 when he was only 20 years old and still a relatively unknown comedian from New York's Staten Island. Since then, he has catapulted himself into the limelight, making a name for himself with unforgettable characters like the nonchalant Chad, standout performances in the "Weekend Update," and viral skits like "Jasmine and Aladdin," which he performed alongside his now-girlfriend, Kim Kardashian.
As one of the youngest cast members in "SNL" history, Davidson started off with smaller roles, winning over audiences with his dry and often self-deprecating humor. However, as the years went on, his presence became more known, and his love life started to pique the interest of fans and media alike. After he missed two shows at the beginning of this season, viewers began to wonder why Davidson was gone and when they would see him perform again. However, after spending time filming his new horror thriller, "The Home," Davidson eventually returned.
His increasingly busy schedule could be another reason for his reported departure from "SNL." But in Davidson's own words, he's even shocked he's been with the cast for this long. When asked in an interview with The Hollywood Reporter about whether he would ever do an 18-season run like Kenan Thompson, Davidson responded, "Yeah, I'm good. I'm surprised I made it to seven. I'm ready to hang up the jersey."
Although the news has yet to be confirmed by NBC, the network typically takes the summer to reevaluate its cast for the upcoming season. Fans will have to wait until then to see who the returning players are and if Davidson will be one of them.