Peter Dinklage Joins the Hunger Games Prequel, "The Ballad of Songbirds and Snakes"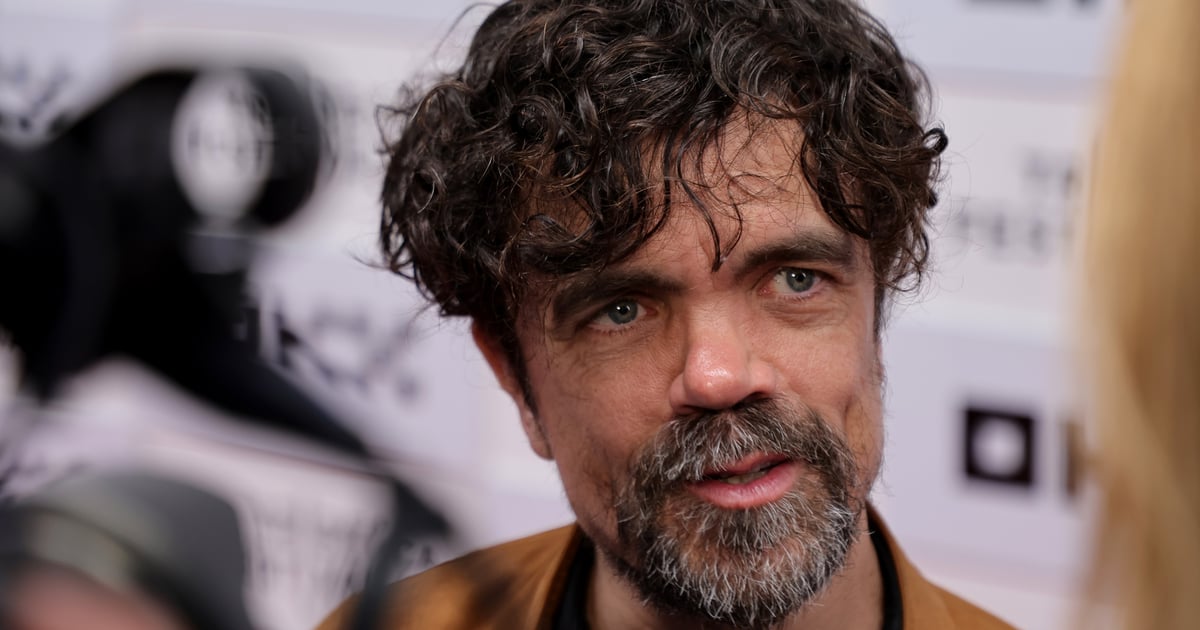 The Hunger Games prequel movie, "The Ballad of Songbirds and Snakes," is officially happening, and it just added a major award-winning actor. On July 18, Deadline reported that Peter Dinklage is the newest star to join the cast. The Emmy winner will play Casca Highbottom, the dean of the Academy.
Dinklage joins Rachel Zegler, who will play lead Lucy Gray Baird, and Tom Blyth, who will play the young Coriolanus Snow — aka President Snow — in the film. On June 22, Lionsgate also announced that Hunter Schafer was joining the movie as Tigris Snow. Coriolanus's is his cousin and confidante who advises him on everything, according to Lionsgate.
Lionsgate announced at CinemaCon on April 28 that the movie is currently in production and will be released Nov. 17, 2023. They released no casting info at that time. The forthcoming movie is based on The Hunger Games author Suzanne Collins's prequel of the same name that was released in May 2020. The plot revolves around an 18-year-old Coriolanus, who is chosen to mentor Lucy Gray Baird — a tribute from District 12 during the 10th Hunger Games — while attending the academy in the Capitol. The story's events take place 64 years before the original novels and films and only 10 years after Panem's first rebellion. While Katniss Everdeen's Panem is under harsh government control, this Panem is still grappling with the aftereffects of the war. At CinemaCon, Lionsgate played footage from the movie but didn't reveal any more specifics. The brief clip only showed icy tree branches, along with text that read, "The world will discover who is a songbird and who is a snake."
The original Hunger Games movies starred Jennifer Lawrence as Katniss Everdeen, the unlikely and reluctant hero who becomes the symbol of a revolution. Lawrence was joined by Josh Hutcherson, Liam Hemsworth, Amandla Stenberg, Woody Harrelson, Elizabeth Banks, Stanley Tucci, Lenny Kravitz, and Sam Claflin. Donald Sutherland played the menacing President Snow in the original films.
Read ahead for everything we know about "The Ballad of Songbirds and Snakes" so far, including the cast, plot, release date, and more.