Prepare For More Alfie in "Emily in Paris" Season 3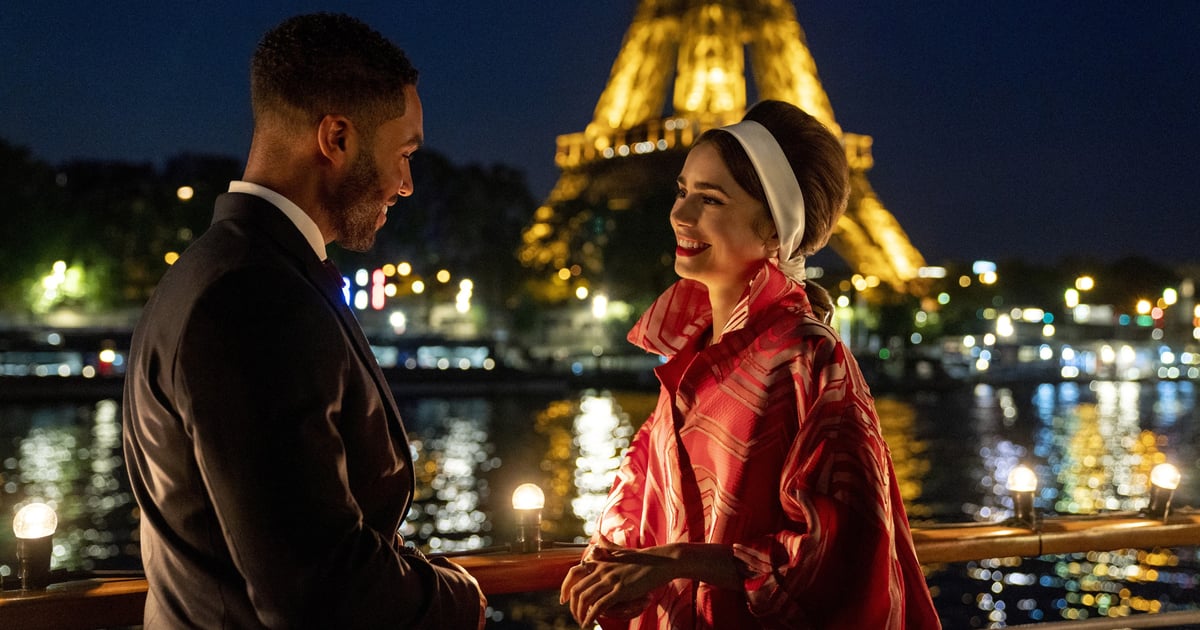 Upon its release in 2020, Netflix's "Emily in Paris" officially shook the internet and broke records on the platform. Just one month after the show hit the streamer, "Emily in Paris" reached 58 million people and became Netflix's "most popular comedy series of 2020," according to Variety. The series, brought to viewers by "Beverly Hills, 90210" and "Sex and the City" creator Darren Star, centers on Emily Cooper, an adventurous and ambitious young woman who moves to Paris for a job opportunity and finds love and friendships along the way.
"Emily in Paris" is so popular and beloved by audiences that Netflix renewed the series for not one but two more seasons earlier this year. Since the wrap of season two in December 2021, fans have already been eager to see where Emily's next adventure lies in the upcoming season. Here's everything we know so far about season three of the show!