Queen Elizabeth II's Life Has Been Captured in Countless Docs – Here Are the Ones Streaming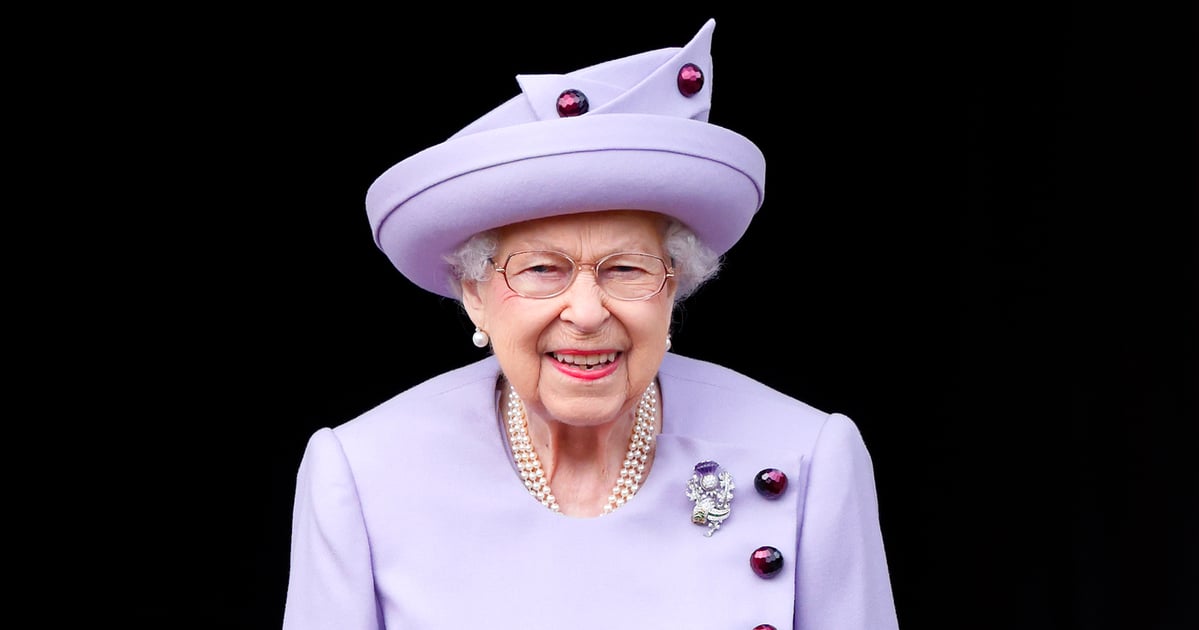 Queen Elizabeth II's 70-year reign over Britain came to an end on Sept. 8 after she died at the age of 96, but her legacy is definitely one for the books. The queen inherited the throne in 1952 at just 25 years old after the death of her father, King George VI. While she took on immense responsibility as queen, she managed to become the second-longest-ruling monarch in British history.
Since the beginning of her royal reign, the queen's life has been the subject of countless documentaries produced by public broadcasters, streamers, and filmmakers. Not to mention, the monarch and the royal family's story has inspired a handful of TV shows and movies, like Netflix's "The Crown" (filming of which has just been paused in the wake of her death) and the Oscar-nominated "Spencer." From Queen Elizabeth II's coronation to some of her final years, almost every aspect of her life has been dissected through media.
Given her worldwide impact, the queen's legacy rightfully deserves to be revisited in the wake of her death. Ahead, check out a few must-watch documentaries about Queen Elizabeth II, all available on streaming.