"Russian Doll" Turns the Clock Back to the '80s in New Season 2 Trailer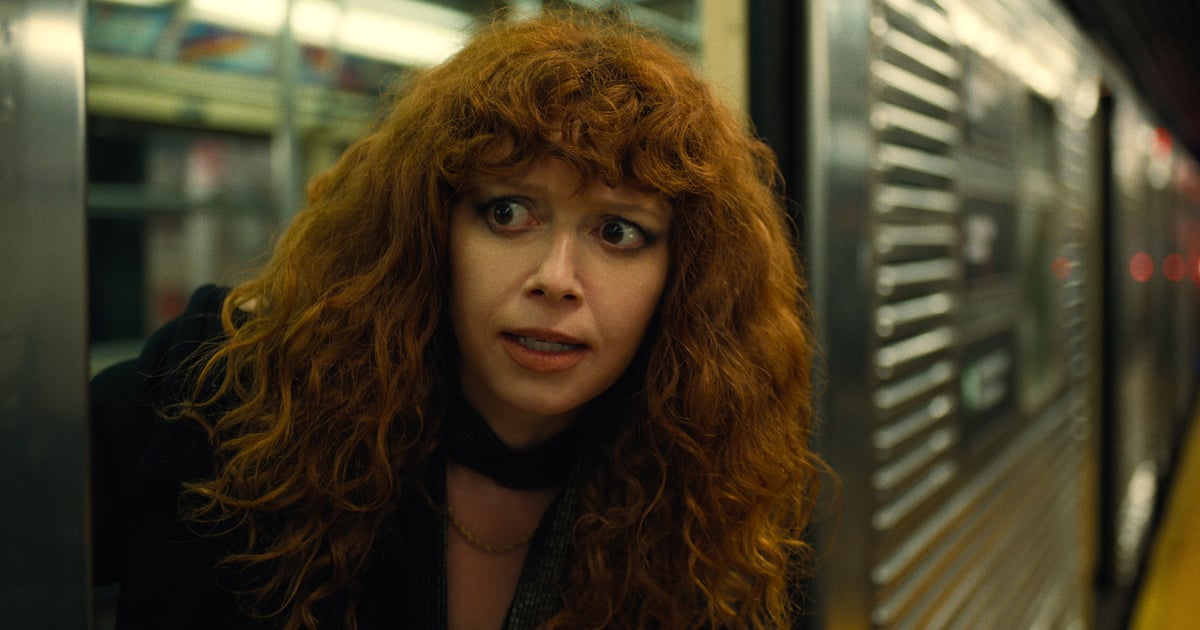 It's official — Netflix finally dropped the trailer for "Russian Doll"'s second season. During Arizona's Code Conference all the way back in June 2019, it was announced that the series would return with eight new episodes. The Netflix original series, which originally dropped in February 2019, stars the one and only Natasha Lyonne (she also executive produces it, along with Amy Poehler and Leslye Headland, by the way!) and offers a modern take on 1993's "Groundhog Day." In season one, our heroine, Nadia, finds herself reliving her 36th birthday over and over again; every time she dies, she regains consciousness at her birthday party in her friend's posh NYC apartment.
"Same show, just weirder," Lyonne said at the Code Conference. "The character is a coder so it would be appropriate to have this be the time and place to say yes. So very much yes, I would love to do [a second season]." "Russian Doll" may not have a unique concept, but the magic in the show lies in the nuanced exploration of its themes and the way it uses this "nightmarish time loop" device to make a more profound statement about the human experience. Oh, and it's got a killer soundtrack to boot.
According to the trailer, the second season will send us on a blast to the past — specifically, the '80s. "The universe finally found something worse than death. I broke time," Nadia tells her time-loop BFF Alan in the trailer. A self-described "time prisoner," Nadia stumbles across familiar faces, pieces together her past, and has her world turned left, right, and upside down. Watch the trippy season two trailer here and keep reading to find out more about the second season of "Russian Doll."