See the "Elvis" Cast Side by Side With Their Real-Life Counterparts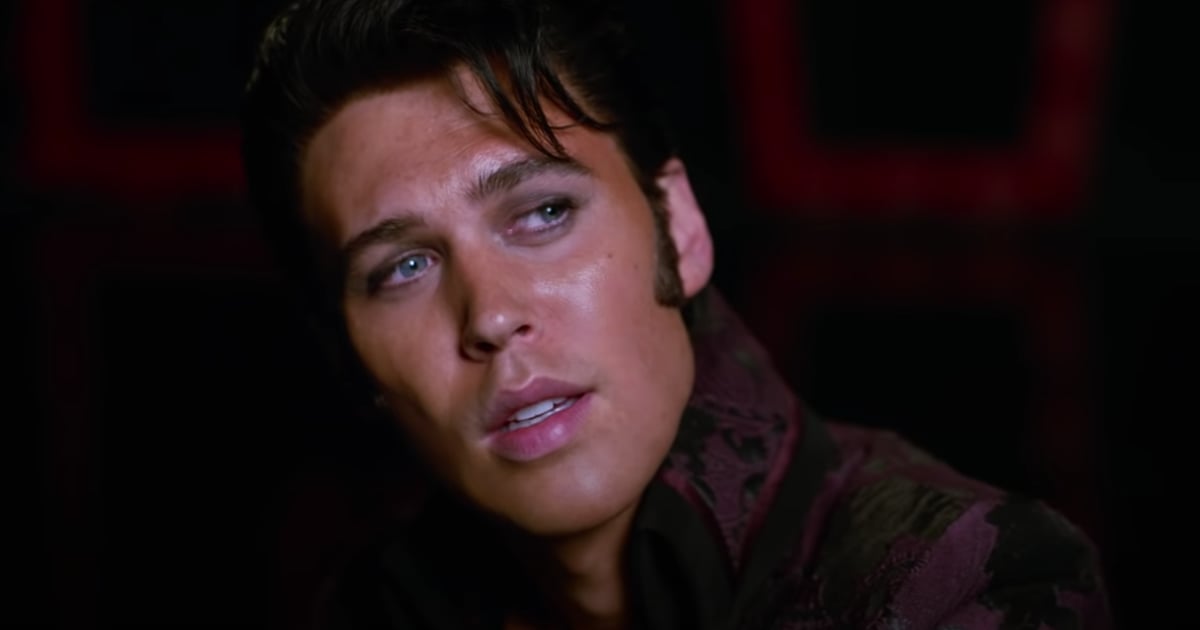 Rock-and-roll music legend Elvis Presley's mark on music continues to reverberate in pop culture decades after his death in 1977. The musician's life and impactful legacy is being explored in Baz Luhrmann's upcoming film, "Elvis." The biopic centers around Presley (Austin Butler) and his relationship with his manager Colonel Tom Parker (Tom Hanks). "Elvis" has Luhrmann's creative, unique style, filled with musical numbers, over-the-top costumes, bright colors, and a cast that perfectly embodies the real-life characters intertwined in Presley's extraordinary life.
A person of Presley's fame and notoriety arguably had many connections throughout his life, and here are just some of the portrayals in the film alongside their real-life counterparts ahead of the film's release on June 24.