See the Original "Legally Blonde" Cast Then and Now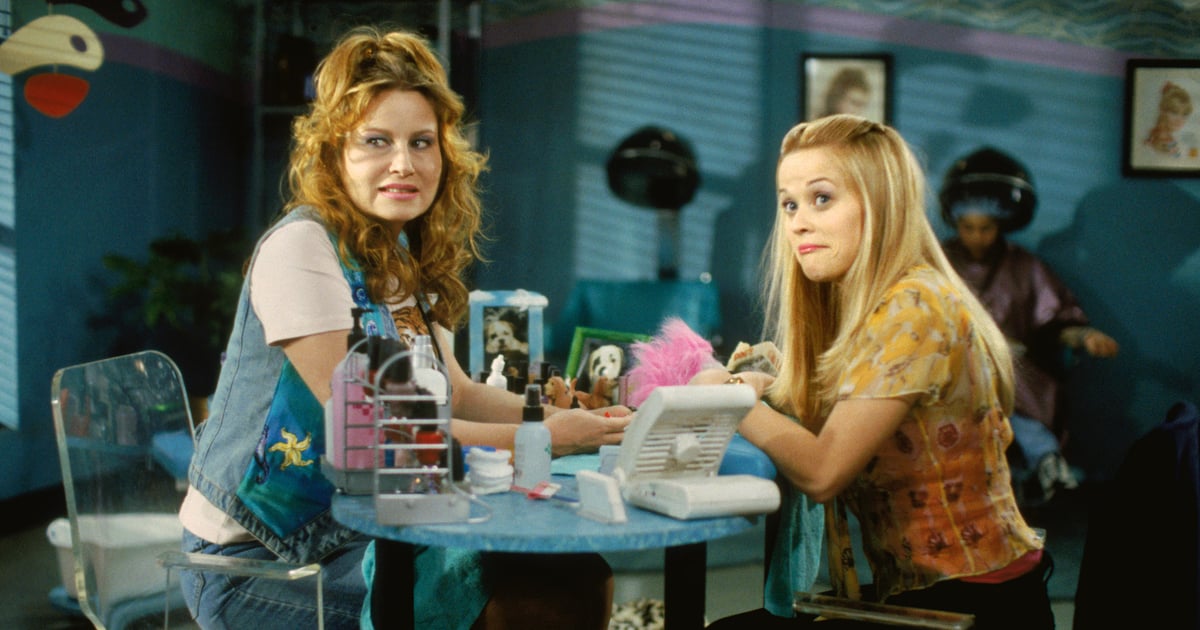 Can you believe "Legally Blonde" came out more than 20 years ago? Twenty years, people! It's crazy that more than two decades have gone by since Reese Witherspoon's Elle Woods uttered the now-iconic phrase, "What, like it's hard?" and graduated from Harvard Law at the top of her class (suck it, Warner). It's even crazier to think that the highly anticipated "Legally Blonde 3" sequel still hasn't received an official release date.
The third film installment was originally set to premiere this spring, but Insider reports that the film has been pushed back indefinitely. On March 31, Mindy Kaling, who serves as a writer on "Legally Blonde 3," shed light on why the movie is taking so long to develop. "We don't want to be responsible for ruining what's basically Reese's Avengers franchise," she told Time.
Kaling confirmed that the script hasn't been completed, but she teased that the forthcoming movie hopes to explore a more mature version of Witherspoon's character. "What is Elle Woods like at 42? Does she end up becoming all the things she wanted? How does that personality manifest in a grown woman? . . . Her brightness and her cheerfulness really worked when she was 22, but how has life changed her perspective on things?" she said.
While "Legally Blonde" hit theaters way back in 2001, its legacy and fans' love for Elle Woods hasn't dimmed. After all these years, fan of the franchise are still curious about what the original cast — including Witherspoon, Jennifer Coolidge, Selma Blair, Holland Taylor, Luke Wilson, Ali Larter, and Matthew Davis — has been up to. Ahead of the sequel's premiere, take a walk down memory lane and catch up with the "Legally Blonde" cast.