Snoop Dogg Responds to Sexual Assault Allegations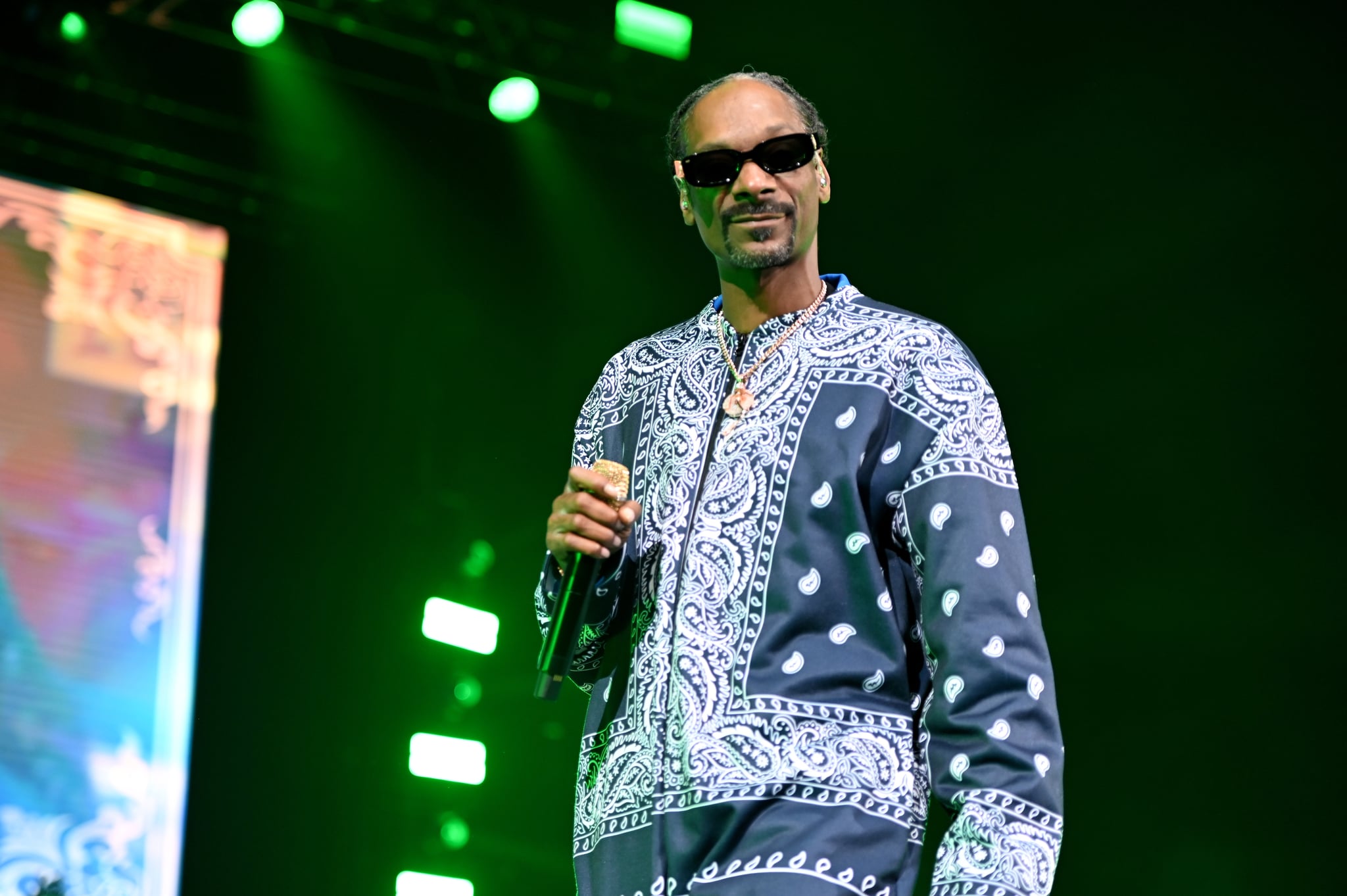 A woman is accusing Snoop Dogg of an alleged sexual-assault incident that took place almost nine years ago. According to Rolling Stone, the woman, who claims she worked for Snoop as an "onstage dancer," is suing the rapper and his associate Bishop Don "Magic" Juan (née Donald Campbell) in a lawsuit filed in federal court in Los Angeles on Feb. 9.
In court documents obtained by Rolling Stone, Jane Doe claims Snoop and Campbell sexually assaulted her on May 29, 2013, shortly after she attended the rapper's concert in Anaheim, CA. She claims she accepted a ride home from Campbell but instead ended up at his residence against her will, where he "removed his penis from his pants" and "repeatedly shoved his penis into [her] mouth."
The lawsuit claims that Campbell later demanded that the woman accompany him to a recording studio where Snoop was filming a TV series. She agreed to do so "in hopes of advancing her career" after being told Snoop could make her "his weather girl." The woman alleges that Snoop entered a bathroom at the studio and forced her to perform oral sex on him.
The complaint states, "After a few minutes, defendant Snoop Dogg withdrew his penis from plaintiff's mouth, visibly unsatisfied with plaintiff's reluctance and disgust of being forced to engage in oral sex." It adds that the rapper allegedly "proceeded to masturbate and ejaculated on plaintiff's upper chest and lower neck." He then allegedly told the plaintiff, "I'll get you something to clean up with," leaving the woman "humiliated, terrified and panicked."
News of Snoop's lawsuit comes after the rapper announced his acquisition of Death Row Records, the label that helped launch his music career. It also comes just days before Snoop is scheduled to perform at the Super Bowl halftime show, along with Dr. Dre, Eminem, Kendrick Lamar, and Mary J. Blige.
Following the allegations, Snoop posted a screenshot from his phone's Notes app on his Instagram page, writing, "Gold digger season is here be careful NeFews, keep ya guards up." On Feb. 11, a spokesperson for the rapper responded to the claims in an exclusive statement to Page Six.
"The allegations . . . of sexual assault by Calvin Broadus (known as Snoop Dogg), are simply meritless," the statement reads. "They appear to be part of a self-enrichment shakedown scheme by [Jane Doe] to extort Snoop Dogg right before he performs during this Sunday's Super Bowl halftime show. [Her] scheme involves concocting a legal complaint as an anonymous 'Jane Doe' plaintiff, and, knowing full well it can be a public document, filing this complaint late Wednesday, only three days before the Super Bowl."
It continues, "In the complaint, [she] manufactures an occurrence of more than 8 years ago, in 2013, for her false allegations. . . . To be clear, Mr. Broadus has never has had any sexual encounter whatsoever with [the plaintiff]. [Her] shakedown scheme is disgraceful. Her attempt to use the courts to advance this scheme is shameful too, and does a disservice to real victims who deserve to be believed."
We will continue to follow this story as it develops.
If you or someone you know would like to speak with someone who is trained to assist sexual assault survivors, please call the National Sexual Assault Hotline at 1-800-656-4673.