Sorry Everyone, But Frances Tiafoe Is Happily Taken: Meet Ayan Broomfield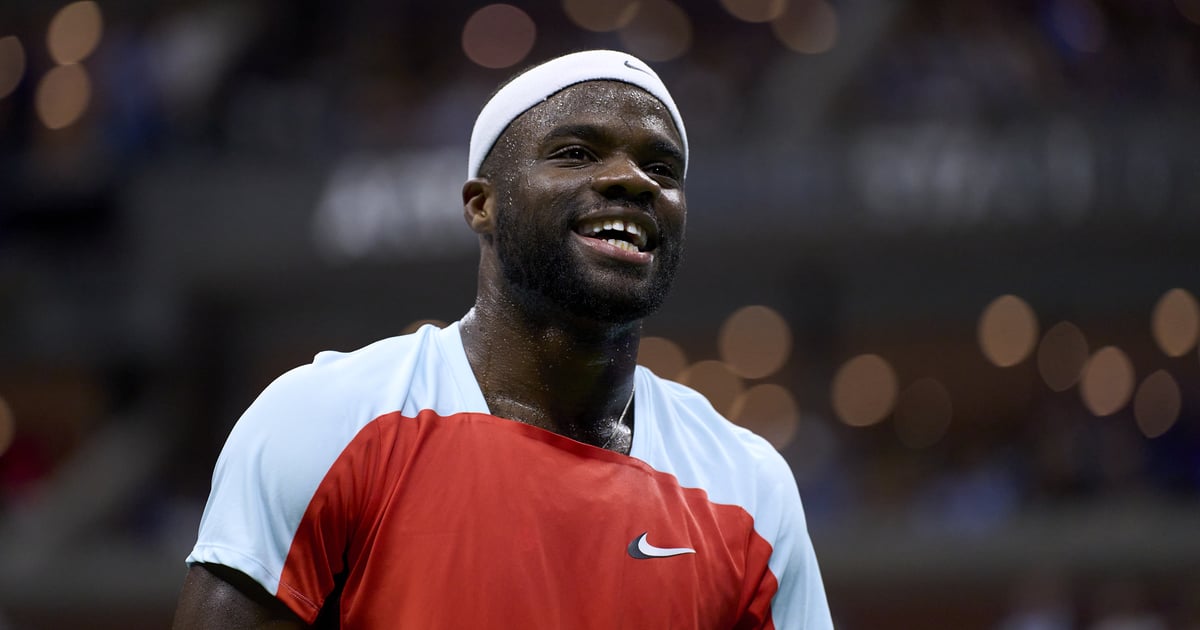 For tennis star Frances Tiafoe, love is more than just a score on the tennis court. His girlfriend, Ayan Broomfield came out to support him at the US Open on Monday and left fans amused by her shocked reaction to Tiafoe's win over the great Rafael Nadal. But there's a lot more to Broomfield than a big reaction to an unexpected victory, and she's left the internet curious to know more.
Tiafoe and Broomfield haven't kept their romance private, but as the tennis pro gains more and more attention, so does his love life. "Amazing last couple weeks w my bae in london and in la," Tiafoe captioned a recent gallery of pictures with Broomfield on Instagram. "We locked bb." Posts like that only leave fans all the more curious about Broomfield.
Read on to learn about Broomfield's own career, her relationship with Tiafoe, and the award-winning film she worked on as a stunt double.