"Star Wars: Skeleton Crew" Will Be the First Live-Action Spinoff to Focus on Kids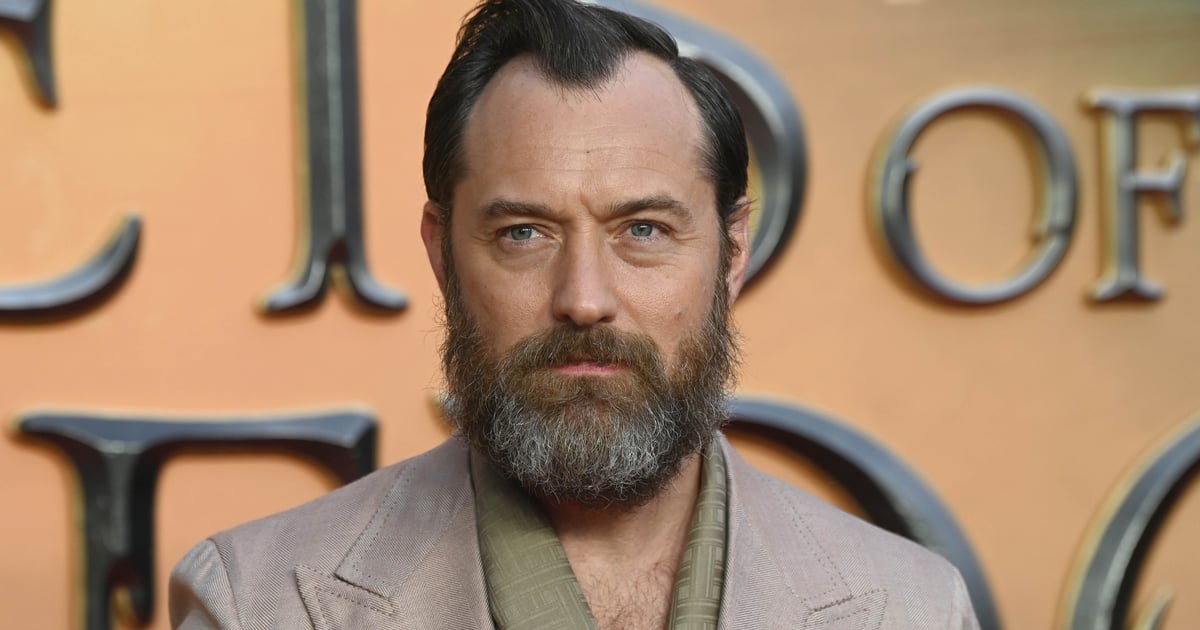 It's a great time to be a Star Wars fan. Apart from new seasons of "The Mandalorian" and "The Bad Batch" coming our way, brand-new series like "Ahsoka," "The Acolyte," and "Tales of the Jedi" have been announced to premiere on Disney+ soon. At this year's Star Wars Celebration event in Anaheim, Jon Favreau and Dave Filoni announced a live-action series called "Star Wars: Skeleton Crew" is in the works as well. The duo will serve as executive producers for the show, along with "Spider-Man: Homecoming" collaborators Jon Watts and Christopher Ford.
Luckily for us, a few details about "Star Wars: Skeleton Crew" have been revealed, including its big-name lead star! Scroll through the slideshow for everything we know about the show so far, from the cast to the release date.