Sterling K. Brown's 2 Sons, Andrew and Amaré, Are the Highlights of His Instagram Page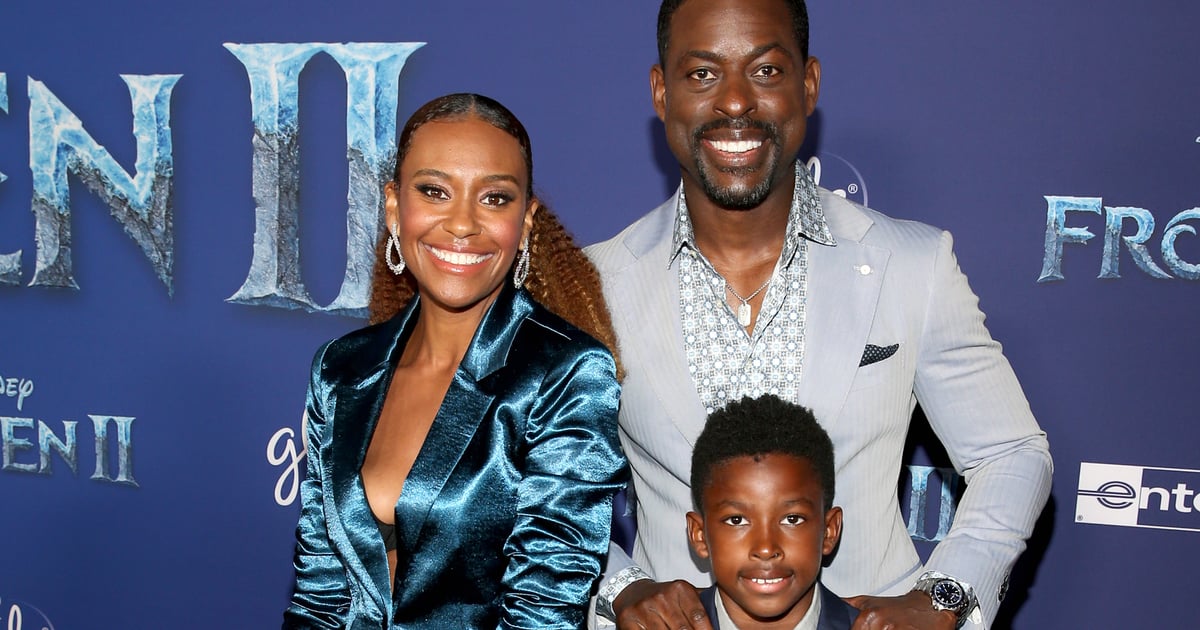 Sterling K. Brown is one proud father! The "This Is Us" alum and "Honk For Jesus. Save Your Soul." star has two sons, Andrew and Amaré, with wife Ryan Michelle Bathe, whom he married in 2006, and the pair love to show off their boys on social media.
As if Brown's Instagram page isn't enough proof that he's a doting dad, he's also been candid about his role as a parent in past interviews. Speaking with Sunday Today in November 2019, the actor revealed how his relationship with his late father — whom he lost when he was 10 years old — impacted his perception of how fathers and sons connect with one another. "I think the whole dynamic of fathers and sons is one that resonates with me and is resonating really strong right now," he said.
Nearly two years later, in an interview with SheKnows, Brown told the outlet that "the best example of fatherhood — the best example of parenthood, Black, white, whatever you may be — is an individual who recognizes that their child came to them fully formed and that we're not trying to shape them into our image, but help them grow into the best version of who they are themselves. . . . That's what I'm hoping to do for my children. And I think that's our job, to raise kids to be the best version of who they already are."
Ahead, learn more about Brown's sons, and see all their family photos.