Suni Lee Was Eliminated From DWTS, but She Left a Lasting Impression With an Aerial and a Split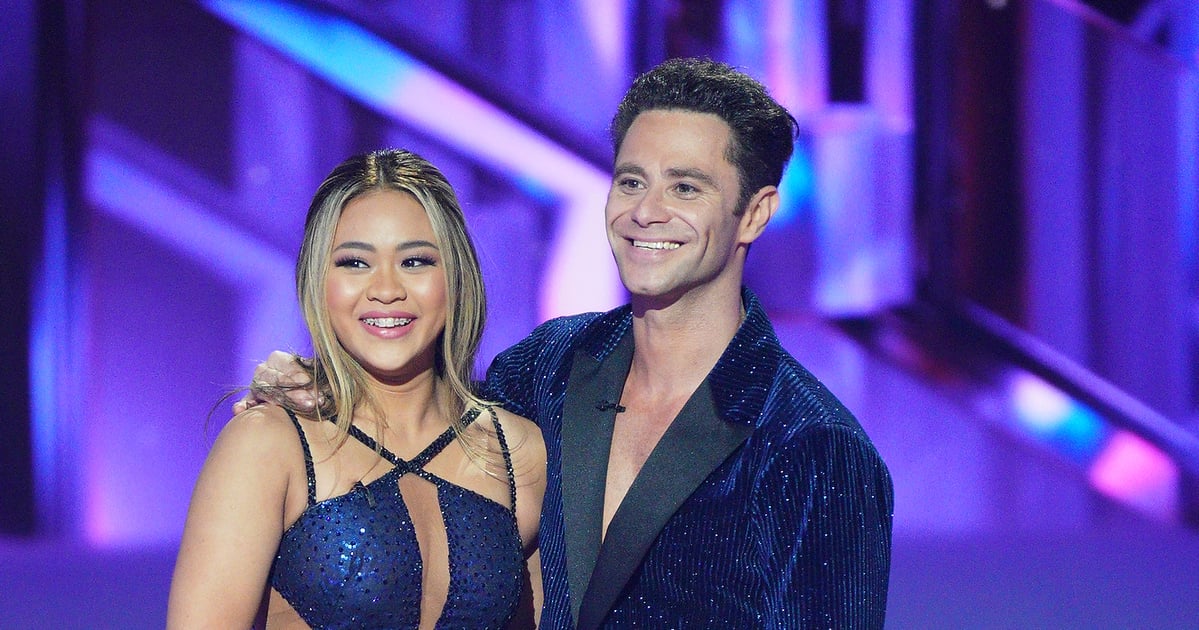 [embedded content]

Suni Lee's time on Dancing With the Stars has sadly come to an end — but the renowned gymnast's final performances certainly left an impression! On Monday night, Lee and her dance partner, Sasha Farber, were sent home in a double elimination at the semifinals despite earning their best scores of the season.

For her first performance, aka the redemption round, Lee got another chance to nail the foxtrot, scoring an impressive 37 out of 40. In her second dance, Lee performed a graceful contemporary number to Sara Bareilles's "Gravity." The performance was soft and romantic, but the Olympian managed to throw in an aerial and a 360-degree split leap to wow the judges one last time, helping her score a 38 out of 40.

During a backstage interview, Lee shared that it "sucks" to get eliminated from the dance competition, especially after nailing both performances. But she was also optimistic. "Obviously, we didn't make it to the finale, but I feel like I finally found myself, and I'm more confident in myself," the 18-year-old gold medalist said. "And I feel like I'm more open now, and that was the main goal to come on this show . . . I love myself more than ever, and that is a really important thing."

[embedded content]

In an exclusive interview with POPSUGAR, the Olympic champion opened up about pushing herself outside of her comfort zone throughout her DWTS experience. Specifically, Lee explained that she decided to compete on the show because she "never had time to just do anything fun" due to her rigorous gymnastics training ever since she was 12 years old. "I really wanted to try and find myself on this show, because I feel like everything got taken away from me in gymnastics," she said. No matter what, we're always rooting for her! Make sure to check out all of Lee's DWTS performances.