Taraji P. Henson Joins H.E.R. in the "Color Purple" Movie Musical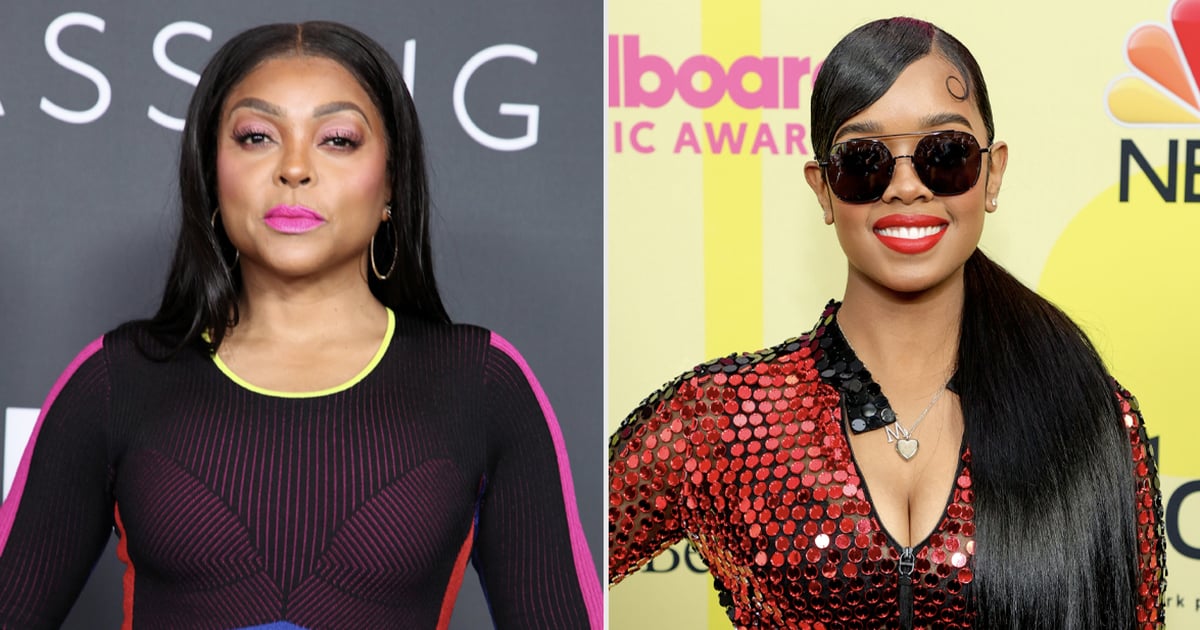 Alice Walker's acclaimed novel "The Color Purple" is being adapted once more. Decades after Steven Spielberg's 1985 adaptation received accolades, a film inspired by the similarly lauded stage musical — which originally ran from 2005 to 2008, then again from 2015 to 2017 — is in the works. With casting now underway, it's been announced that the film will star H.E.R. in her first major acting role.
H.E.R. has been cast as aspiring singer Squeak, according to "The Hollywood Reporter." The role was portrayed by Rae Dawn Chong in the 1985 film and Krisha Marcano in the original Broadway run. Taraji P. Henson will play the role of Shug Avery, and Corey Hawkins will portray Harpo.
Slated to direct is "Black Is King" codirector Blitz Bazawule, while Oprah Winfrey — whose portrayal of Sofia in the Spielberg adaptation earned her an Oscar nomination — has signed on as a producer. It'll be quite a while before this movie musical hits theaters, as the release is currently set for Dec. 20, 2023. In the meantime, keep reading to learn more about the "Color Purple" cast.