That "Devil in Ohio" Twist Ending Has Fans Craving Answers – Will There Be a Season 2?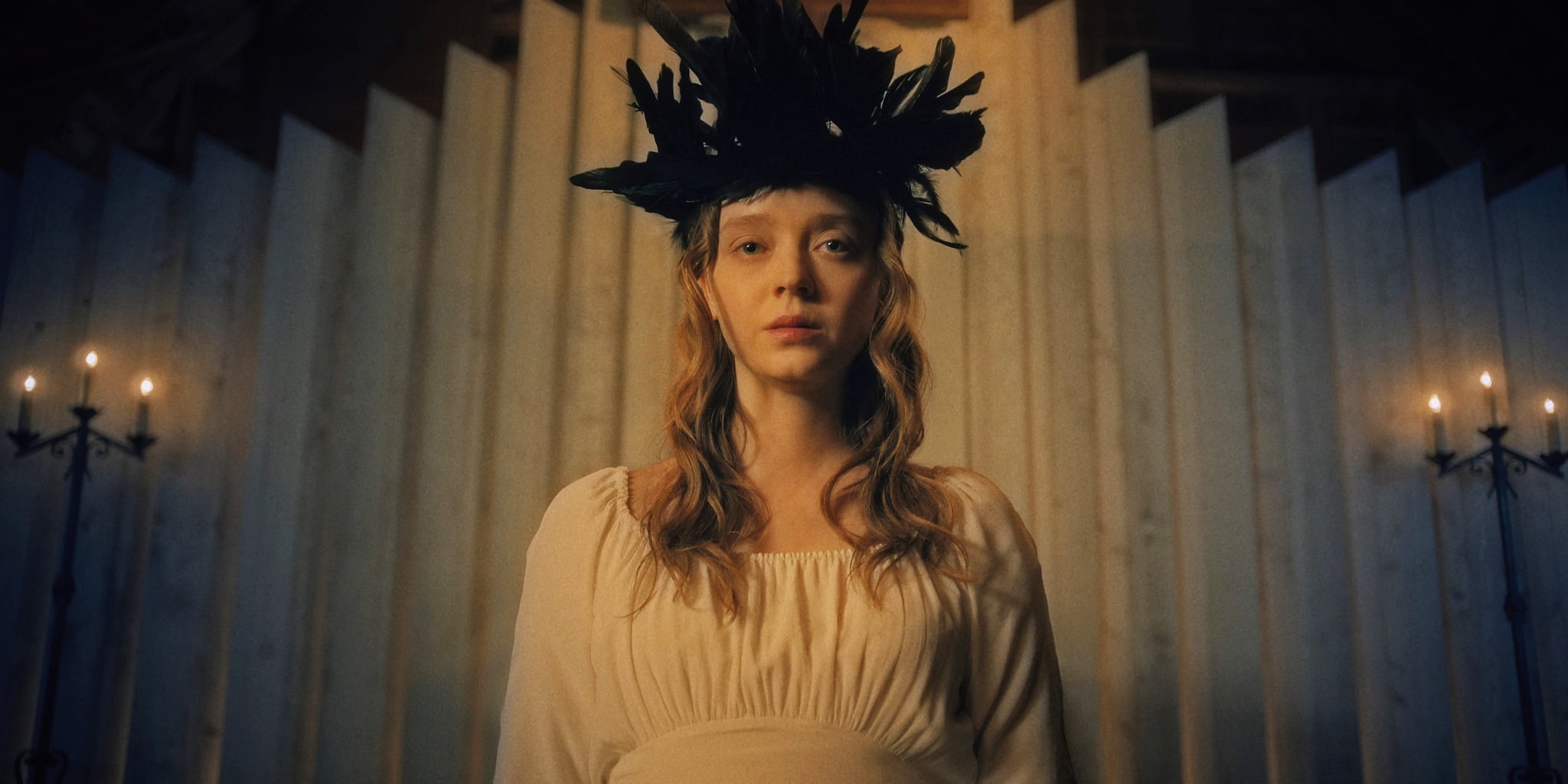 If you're a fan of thrilling satanic cult tales and psychological dramas, Netflix's "Devil in Ohio" might be right up your alley. The eight-part series based on the 2017 book of the same name by Daria Polatin (who also serves as the showrunner) follows Emily Deschanel's Suzanne, a psychiatrist whose family life turns upside down after she rescues and provides shelter to a cult escapee named Mae (Madeleine Arthur).
After that cliffhanger of a season finale, many fans are wondering if there will be a follow-up season to provide closure for all the questions left unanswered. So, let's get into all the details we have about "Devil in Ohio" season two so far.
How Did "Devil in Ohio" Season 1 End?
Toward the end of the season, Suzanne is in over her head as she tries to provide Mae with a semblance of regular life. However, her tunnel-visioned commitment to set things right for Mae fractures her marriage and her relationship with her kids. Thinking Mae is in dire danger when her former cult seemingly abducts her, Suzanne drops everything to rescue her.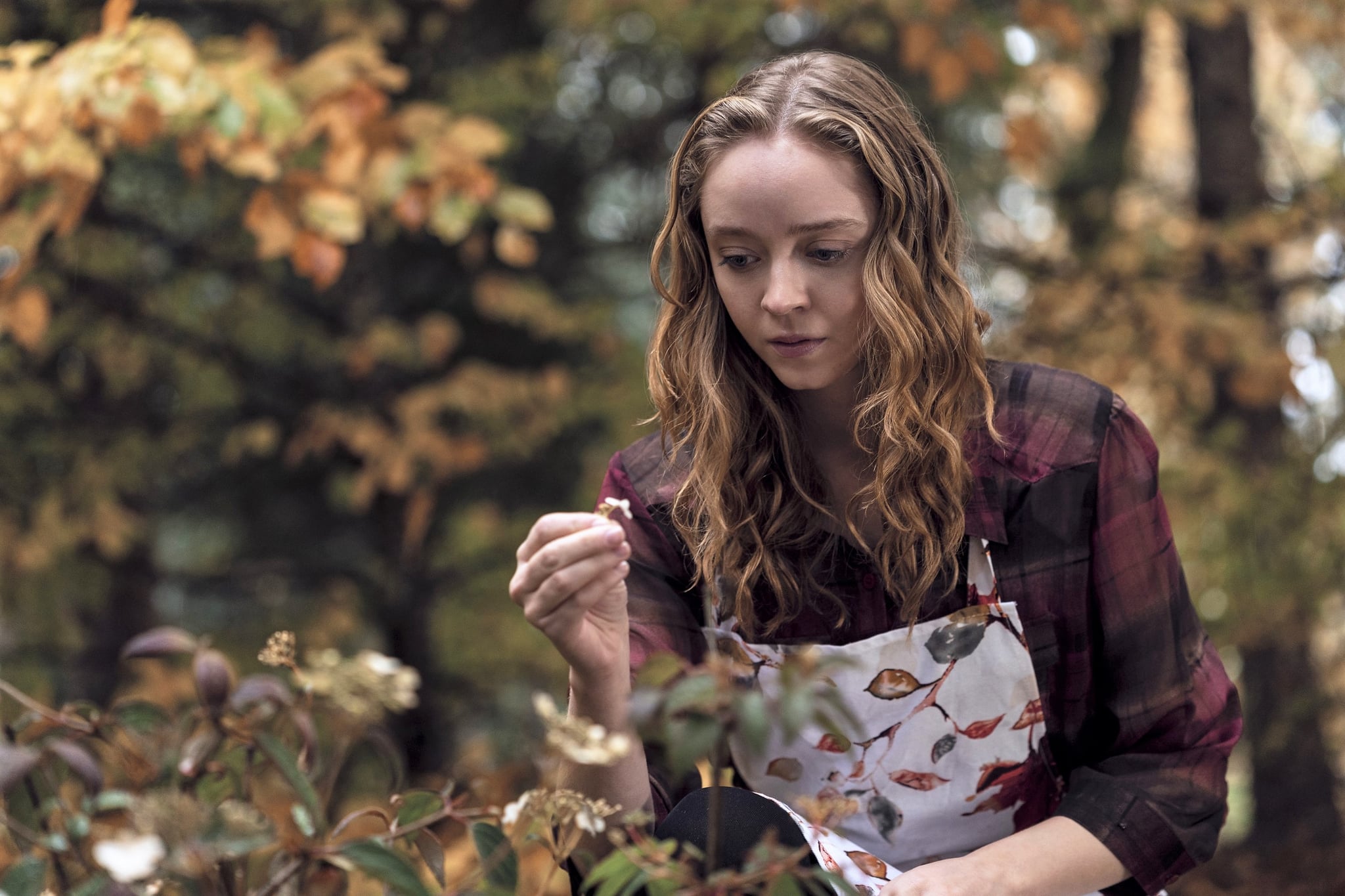 However, things aren't quite as they seem, as Suzanne learns from Detective Lopez that the white roses she thought were from the cult members turn out to be sent by Mae herself. As the penny drops, a horrifying realization sets in: Mae orchestrated her return to the cult so Suzanne would choose her over her family, just as she had craved. Realizing the unfathomable lengths Mae would go to stay in her life, Suzanne's blood runs cold as she stares at Mae in disbelief as the credits roll.
Will There Be a "Devil in Ohio" Season 2?

As it stands, Netflix hasn't renewed or canceled "Devil in Ohio" for season two. Given the streaming giant's long-running history of deciding on a potential revival based on their content's performance statistics, we might have to wait a little longer to get an official confirmation. With just three days on the platform, "Devil in Ohio" has drawn in impressive numbers, debuting at the No. 2 spot on the global most-watched top 10 English shows list with a whopping 35.4 million hours, per Variety.
Going by the initial data alone, the chances of "Devil in Ohio" earning a renewal are looking bright. Even though the show is packaged as a limited series, it doesn't necessarily mean there can't be another season. Many small screen titles have previously returned for subsequent rounds despite starting as a limited show, including "Big Little Lies" and "The White Lotus," so season two for "Devil in Ohio" is not entirely off the table.
What Has Daria Polatin Said About "Devil in Ohio" Season 2?
If you ask Polatin, the creative mind behind the original story loosely inspired by real-life events, the series was intentionally left open to spark conversation, and as for a potential season two, she remarked that "anything's possible." In a recent in-depth chat with TV Insider, the author explained her thought process behind the shocking ending.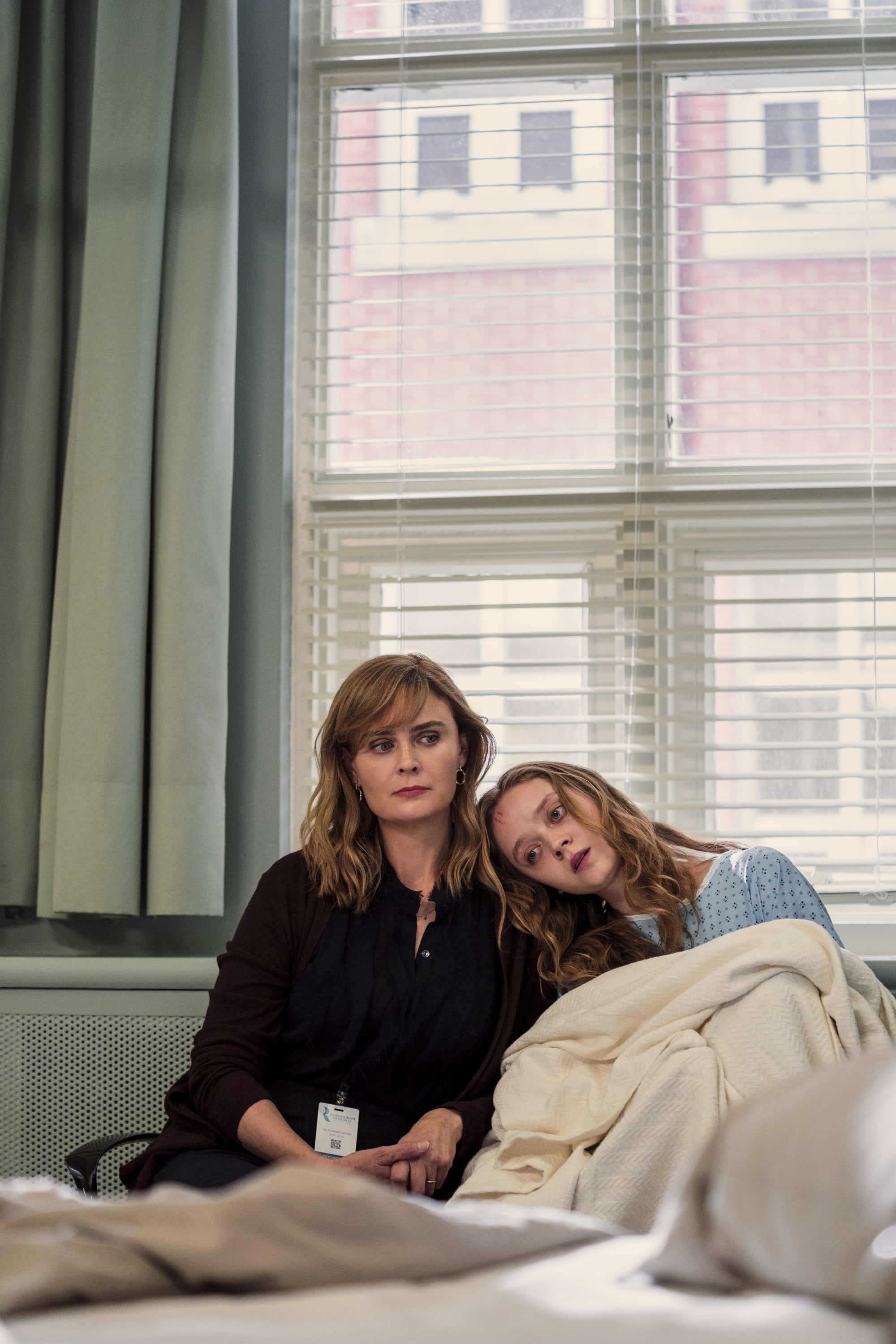 "We wrote it as a limited series. We wrote beginning, middle, and end. We put all our cards on the table," she told the publication. "But the story naturally has a couple of questions at the end. Where did the cult go, and what's going to happen with Mae and Suzanne? Is she going to pick up the phone and call Peter in the next moment? It's interesting to think where it might go, but for now, it is just an all-in limited [series]."
When asked about the silently explosive ending of the series, Polatin expanded on her decision not to get Suzanne's reaction to the revelation surrounding Mae out in the open. "We leave them in that moment because that's a huge moment and there are different ways it can go. That's what's fun about it, too, as a conversation piece. I like to write stories that people can engage with and talk about and discuss, and so it's a good question and it's something fun for the audience to engage with as well in conversation, like watercooler. What would she do? What would you do? I like stories that encourage some interaction as a viewer as well, and I think this gives us that to stimulate conversations with people," she said.