The "American Horror Stories" Season 2 Trailer Is Absolutely Terrifying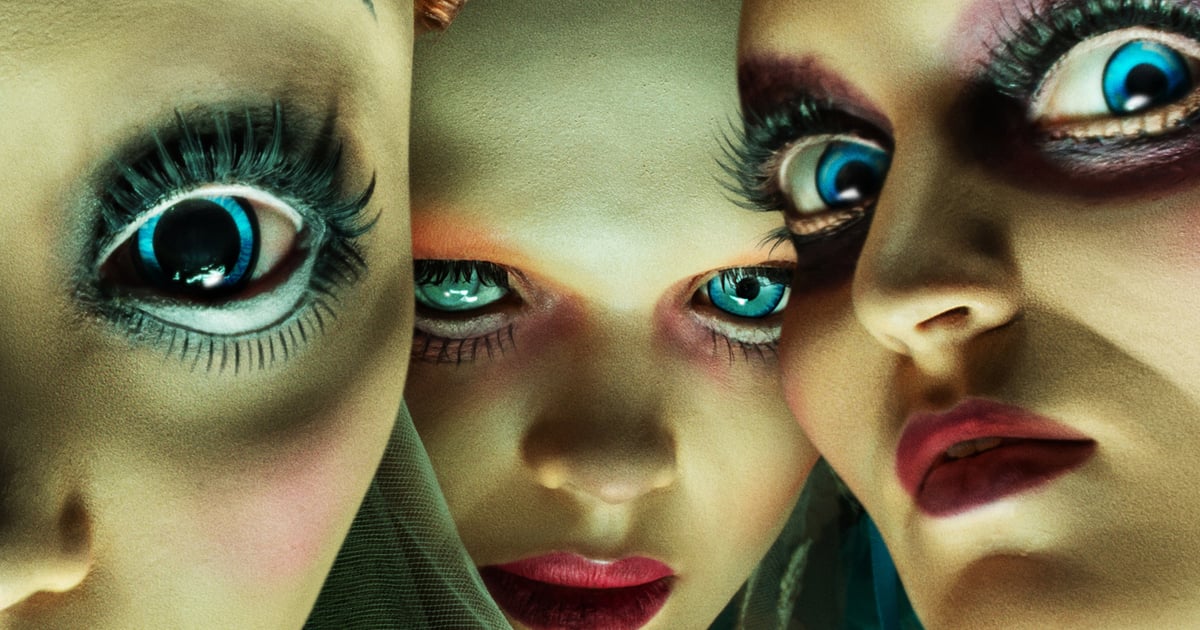 The second season of "American Horror Stories" is almost here. The Hulu series takes the anthology format fans fell in love with in "American Horror Story" and makes it even shorter; every episode is its own standalone, terrifying tale. On July 13, the trailer for the new season was released, and it has terrifying dolls, spooky surgeons, haunting churches, and one very scary high school.
The new season will have a mix of "AHS" alums and new faces. Cody Fern, Max Greenfield, Nico Greetham, Denis O'Hare, and Gabourey Sidibe are all returning to Ryan Murphy's franchise for the new episodes. Dominique Jackson, Judith Light, Alicia Silverstone, Bella Thorne, and Quvenzhané Wallis are all joining the series for the first time. It's also very possible that more classic "American Horror Story" actors will appear in the episodes, too.
FX said in a statement, "Since 2011, the creators of the 'AHS' have redefined the horror genre with various installments featuring a creepy asylum, a coven of witches, a traveling freak show, a haunted hotel and the apocalypse itself. The television series sprouted a legion of dedicated fans who anticipate what terrors the next chapter will hold."
Read on for everything we know about the new season, including the trailer, cast, and release date.