"The Boys" Returns to Shake Up a Superhero War in Season 3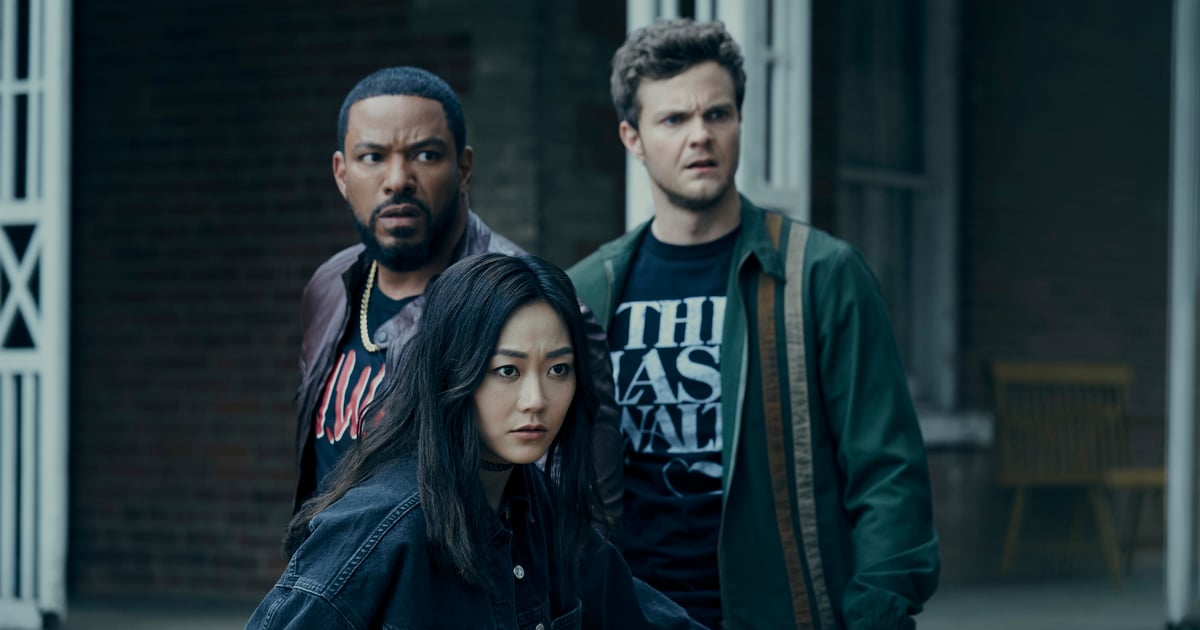 "The Boys" is officially back and ready to cause mayhem in season three. Prime Video's corrupt-superhero series was renewed back in 2020 after season two's cliffhanger finale, but the show will return this summer to tie up some of its loose ends.
Prime Video unveiled season three's trailer on May 16 with promises of chaos among The Boys and The Seven after a calm year, as well as a possible new chapter for Antony Starr's Homelander following his fallout with Aya Cash's Stormfront. "I may be a superhero, but I'm just a man that fell in love with the wrong woman," Homelander repeats during several interviews in the trailer. "But out of crisis comes change . . . I'm really slowing down and reconnecting with myself, and I'm very excited for everyone to meet the real me."
Season three's trailer also teases plots that include exposing the Vought superhero, an impending war, the legend of Soldier Boy, and a powerful antisupe weapon that could level the playing field among the show's superheroes and villains. "The Boys" returns for its upcoming season on June 3. Before season three premieres, read up on all the details you'll need — including the returning cast, the plot, the official trailer, and first-look photos.