The "Conversations With Friends" Soundtrack Features Charli XCX and Phoebe Bridgers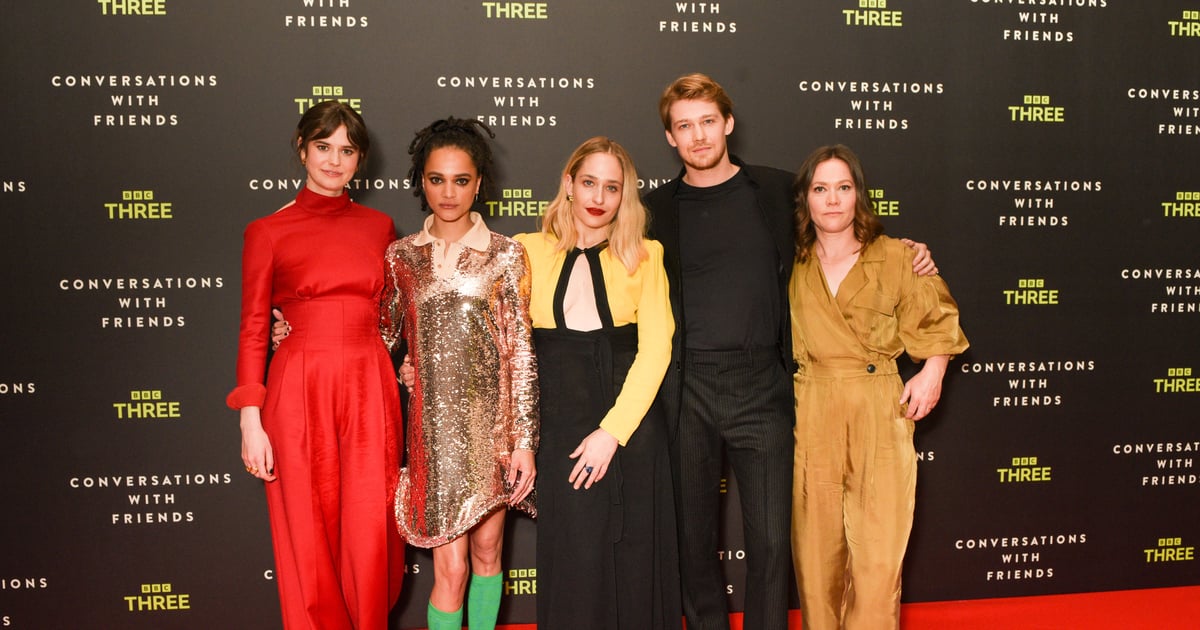 "Conversations With Friends," the new Hulu special based on Sally Rooney's book of the same name, dropped on Sunday, May 15. The series, which stars Jemima Kirke, Joe Alwyn, Alison Oliver, and Sasha Lane, follows four friends as they grapple with relationships, affairs, and complex attachments to each other. Just as the show features plenty of complicated emotions, the soundtrack also favors songs about knotty, tangled romances.
The show — which takes place in Rooney's native Ireland as well as in Hvar, an island off the Croatian coast — is full of idyllic landscapes and romantic vistas, and its mix of dreamy, ethereal, and sultry music sets the mood. There are plenty of indie newcomers on the soundtrack in addition to alternative greats like Joanna Newsom and pop giants like The Weeknd to round things out. The soundtrack even features a new song by Phoebe Bridgers, who is famously dating Paul Mescal, who starred in "Normal People" — the 2020 hit TV series also based on the Sally Rooney book of the same name. Unfortunately, despite the fact that Alwyn stars in the show, the soundtrack features no Taylor Swift originals (although the singer has expressed her support for Alwyn and for the book itself).
Ahead, check out every song from the show's soundtrack.