The Countdown For Maluma and J Lo's Rom-Com Is On! Here's What We Know About Marry Me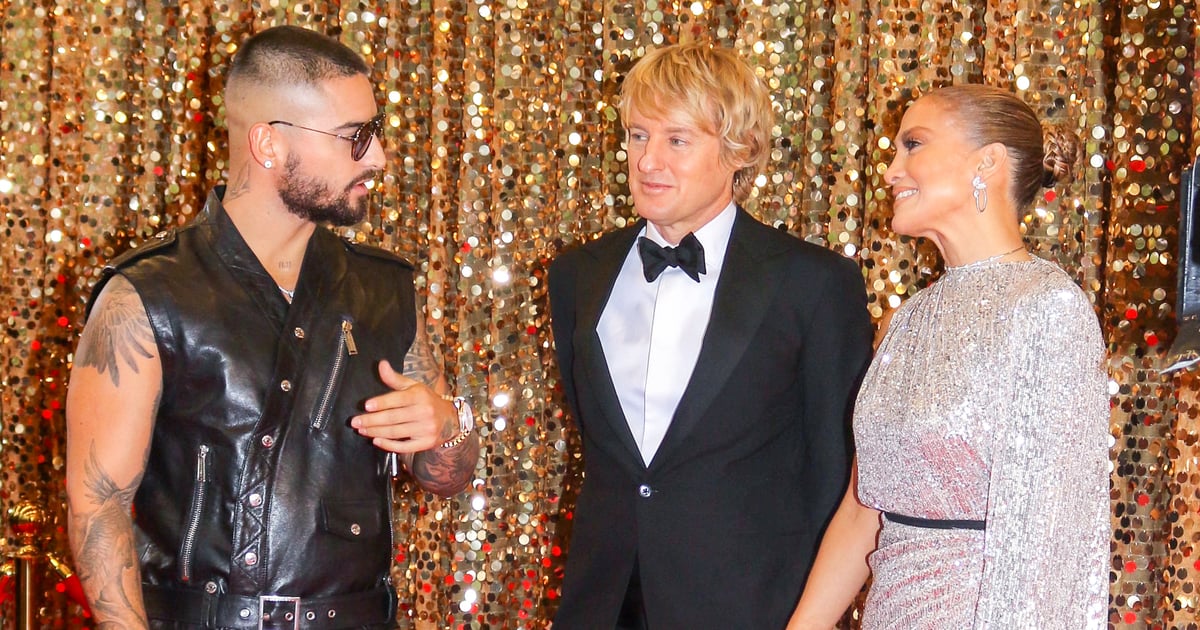 We're getting closer and closer to the premiere of Marry Me. After the release date was pushed back twice, the rom-com will finally be hitting the big screen this coming February. In the film, Lopez plays musical superstar Katalina "Kat" Valdez who is engaged to Maluma's character Bastian. However, things quickly take a turn for the worse when Kat finds out that Bastian has been having an affair.
Written by John Rogers, Harper Dill, and Tami Sagher, the film was directed by Kat Coiro and the official movie trailer is expected to drop on Nov. 18. In the meantime, keep reading to see everything we know about the film so far, including the teaser trailer and cast.