"The Mandalorian" Season 3 Finally Has a Release Date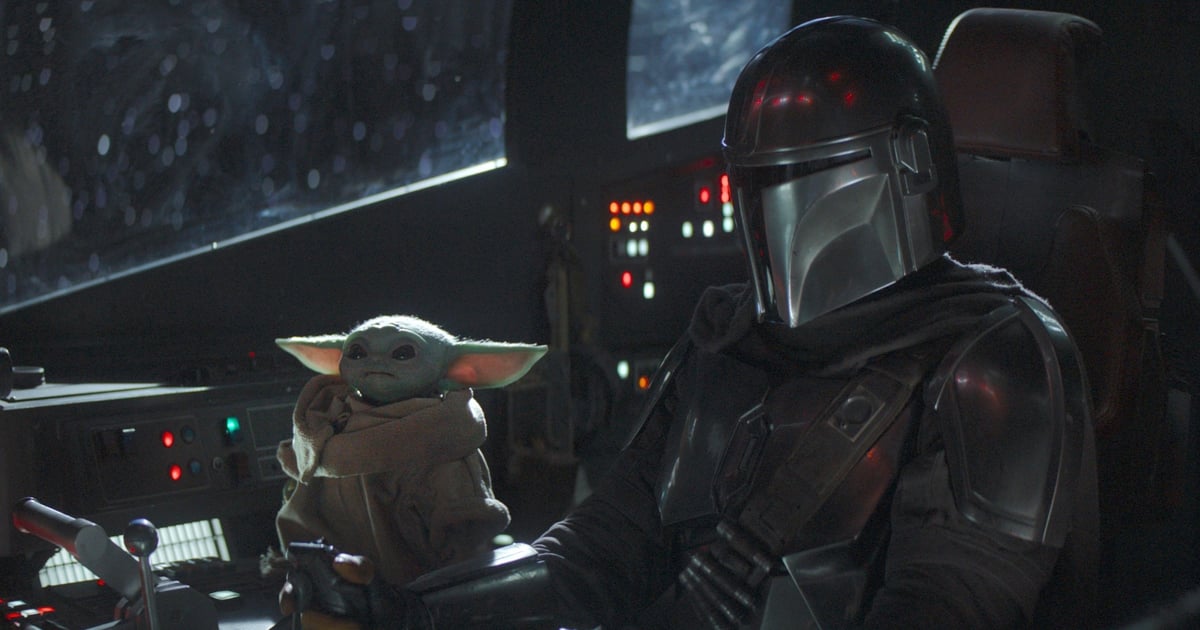 "The Mandalorian" season three is on its way. At Star Wars Celebration in Anaheim, CA, on May 26, Lucasfilm announced that the new season will hit Disney+ in February 2023. It'll see the return of the Mandalorian, aka Din Djarin (Pedro Pascal), and, of course, Grogu, aka Baby Yoda. POPSUGAR was at the panel at Star Wars Celebration to hear all the details and see exclusive footage of the new season — and it's going to be one bumpy ride.
Series creators Jon Favreau and Dave Filoni and Lucasfilm president Kathleen Kennedy previewed the new season. They also brought out actress Katee Sackhoff, who will be returning as Bo-Katan Kryze.
"I may have some unfinished business," Sackhoff said about her character. Favreau said fans should expect lots of Grogu and Din content in the season, since they reunite at the end of "The Book of Boba Fett." Exclusive footage screened at Star Wars Celebration also shows that the duo still get into lots of trouble.
Din's biggest problem seems to be his decision to take off his helmet. The Armorer (Emily Swallow) tells Din, "You are no longer Mandalorian." Din announces that he will go back to Mandalore so he can be "forgiven for [his] transgressions," but it doesn't seem like it will be so simple. Bo-Katan was also in the footage telling Din off and saying his creed is really a cult. Carl Weathers is also returning as Greef Karga, and Amy Sedaris will appear once again as Peli Motto. At the end of the footage, a voice asks Grogu, "Did you think your dad was the only Mandalorian?"
Favreau said they're currently in the editing room for the third season but that they're "not very far along." Read on for everything we know about season three of "The Mandalorian."
— Additional reporting by Victoria Edel