The Pods Are Open! "Love Is Blind" Season 3 Is Happening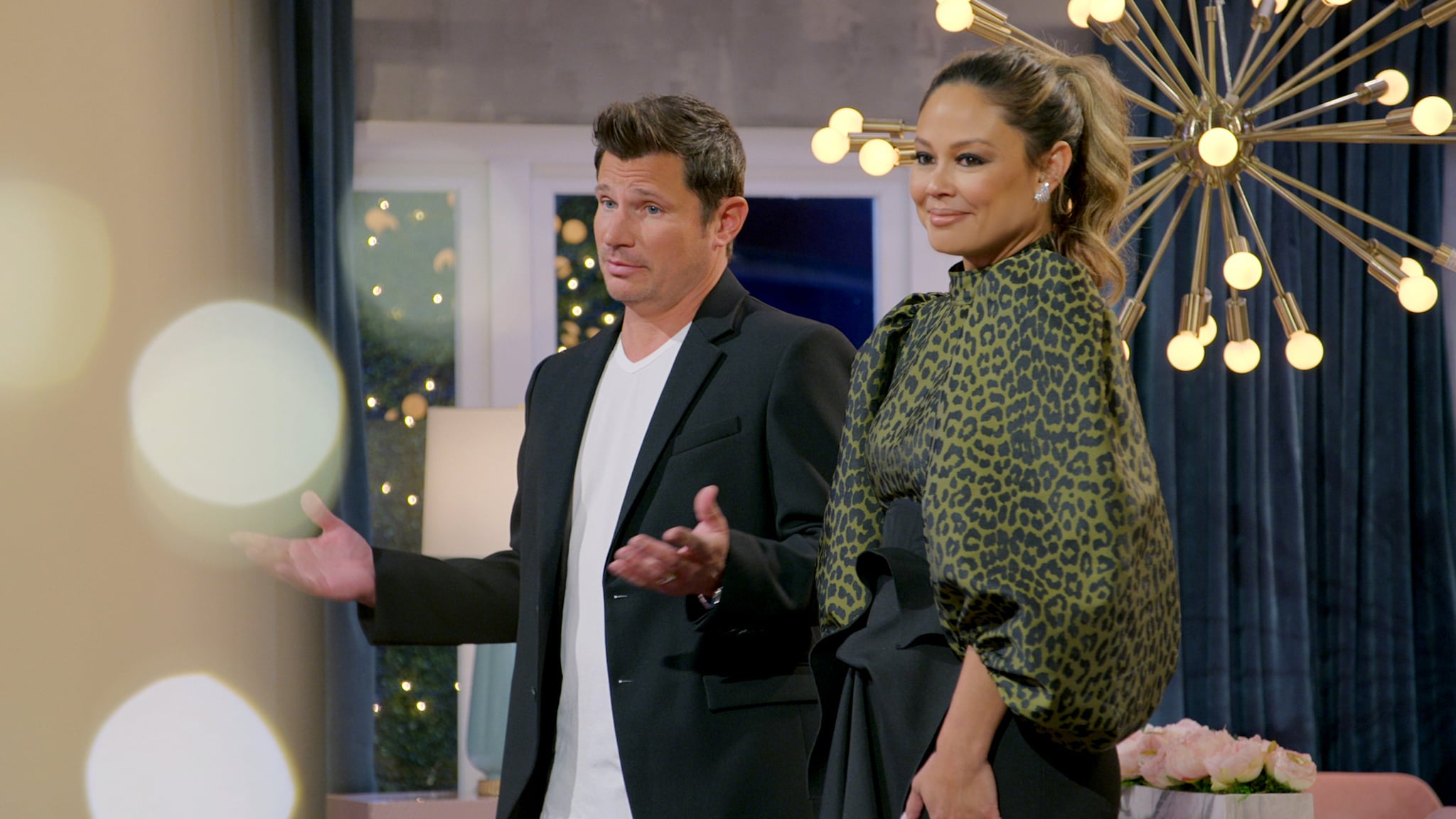 After a two-year hiatus, Netflix's dating reality show "Love Is Blind" is back this February for another round of blind dating taken to the literal extreme. The show's unique premise — singles "meeting" while isolated in pods and not being able to see each other's faces — brought in all the buzz when it premiered in early 2020, and we can expect more of the same from season two. But will there be future seasons beyond that? For once, we actually have an answer — and before the newest season even starts airing!
There's definitely a third season of the show on the horizon. In a relatively rare move for the streamer, Netflix simultaneously greenlit seasons two and three of "Love Is Blind" back in 2020, with the possibility of more to come.
"It's been incredible to see Netflix members everywhere respond to the raw, authentic stories of real people and real stakes," Brandon Riegg, Netflix's vice president of nonfiction series and comedy specials, said in a press release about Netflix's reality TV slate at the time. "We pride ourselves on creating a favorite show for any taste, and we're thrilled fans embraced all of these series with such enthusiasm and shared passion. We look forward to sparking more joy for our members."
Not only has season three already been renewed, it's already been filmed. In a March 2021 interview with Hollywood Life, "Love Is Blind" host Vanessa Lachey seemingly revealed that seasons two and three were filming either simultaneously or back-to-back.
"We are shooting season two and three! And we will get those out to you guys as soon as we can!" she revealed at the time. "We start shooting those in less than a month, and we are just very excited." While we don't yet have many details about season three, we can look forward to "Love Is Blind: Japan," which is scheduled to arrive along with the flagship series's new season this February.
From the sound of things, the "Love Is Blind" team will keep making new seasons as long as there's interest. "I want to see a season two or a season 12. Don't you?" series creator Chris Coelen told OprahMag.com. Coelen said he'd be "100 percent" on board for "season 15 and season 20," as a matter of fact. It sounds like there will be plenty more "Love Is Blind" in the future — and we can't wait.