The Subtle Yet Sweet Things Olivia Wilde Has Said About Boyfriend Harry Styles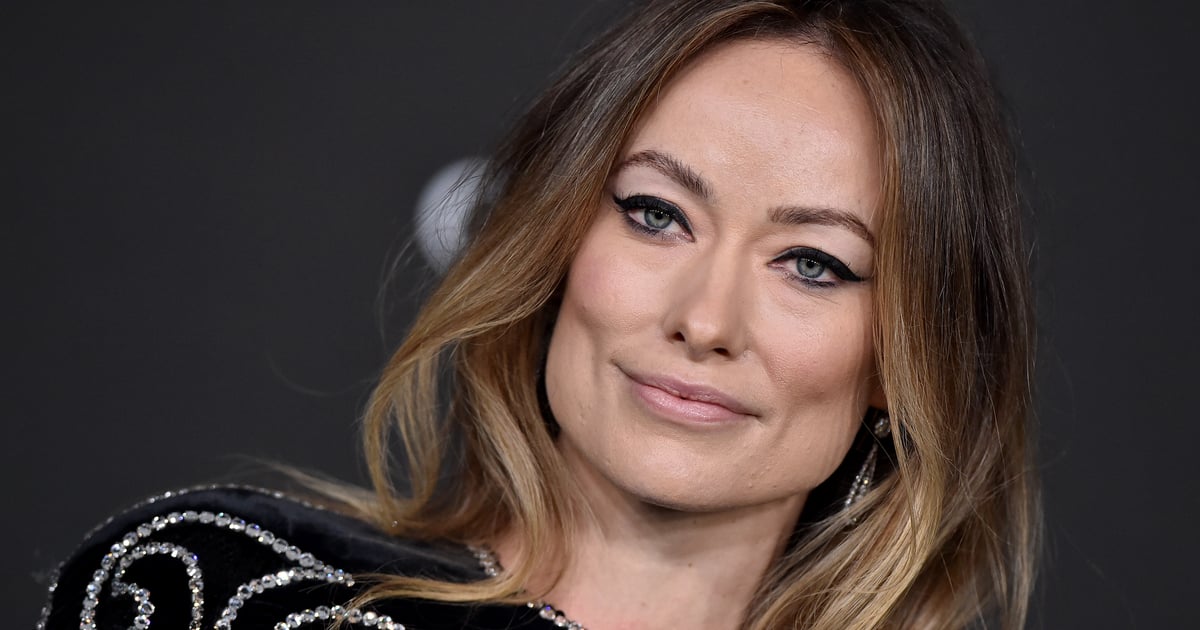 Olivia Wilde and Harry Styles are fairly low-key when it comes to their romance. Neither has spoken openly about dating the other, and though we've seen plenty of photos and videos of them out and about together, they keep their private lives incredibly private.
That being said, both have shared a few kind words about the other since they started dating in 2020. But when we say a few, we really mean a few. Wilde has only mentioned Styles on a couple occasions, and Styles has only vaguely discussed his current happiness and working on "Don't Worry Darling" with Wilde (who directed and starred in the movie). For those little morsels of sweetness that Wilde has shared, keep reading.