"The Ultimatum": Where Do the Couples Stand Today?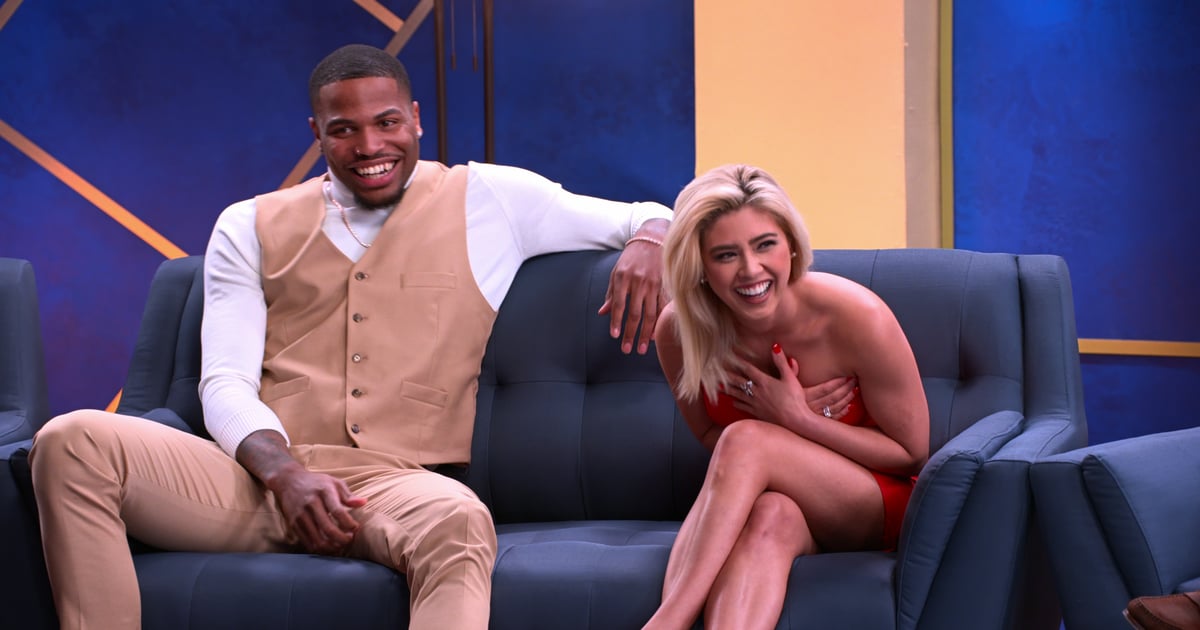 Netflix's "The Ultimatum" has quickly earned itself a reputation for being the streamer's messiest dating show yet — and that reason alone is why viewers can't stop tuning in.
The first eight episodes of "The Ultimatum" premiered on April 6, opening up a world of drama for six daring couples — Alexis and Hunter; Lauren and Nate; April and Jake; Shanique and Randall; Rae and Zay; Madlyn and Colby — who hoped to take their relationships to the next level. At the start of the series, each couple faced a massive ultimatum: commit through marriage or break up and move on. By the end of the season finale, those same couples made decisions that altered the courses of their relationships forever.
"The Ultimatum" wrapped filming for the show last spring, and its reunion episode, which aired on April 13, gave us some surprising updates on where the six couples are today. Ahead, find out which couples from season one stayed together and which ones decided to move on.