These "The Ultimatum" Season 1 Couples Are About to Be Put Through the Wringer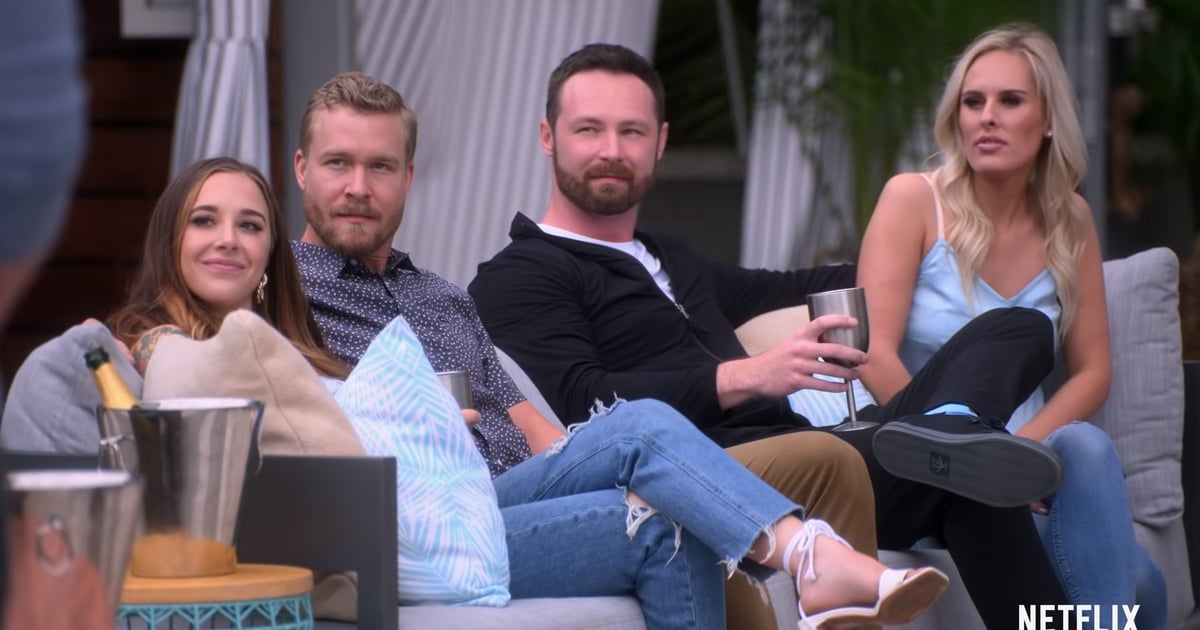 From the creators of "Love is Blind," Netflix's newest reality dating show "The Ultimatum: Marry or Move On," puts lovers-turned-contestants to the test to evaluate the longevity of their relationships. Each couple on the show faces an ultimatum: commit to one another (aka get married) or break up — perhaps even sparking a new relationship with one of the other contestants.
The series hits Netflix on April 6, but if you're curious about the contestants behind "The Ultimatum: Marry or Move On" read on to learn more about the six couples tackling the biggest relationship milestones: saying "I do" or calling it quits.