These Throwback Photos of Serena, Venus, and Richard Williams Show How Far They've Come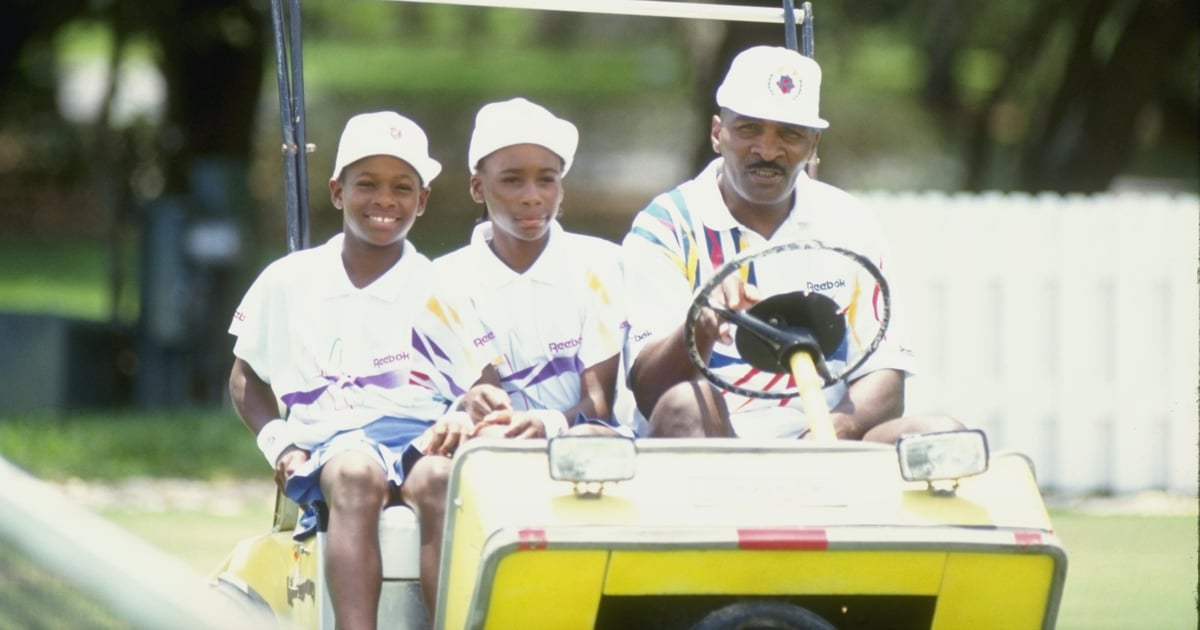 The new movie King Richard offers a behind-the-scenes look at the origins of tennis legends Venus and Serena Williams, as well as the coach who helped them achieve their dreams — their father, Richard Williams. The Williams sisters have been staples of the tennis scene for decades — it's almost hard to remember when they weren't dominating the courts! Back in the '90s, though, they were just a pair of up-and-coming teenage sensations who burst onto the scene and started climbing the ranks into tennis history.
To celebrate the movie's release (and the Williams sisters' incredible, still-ongoing careers), we're looking back at some of their earliest moments on the public stage. Take a look back at Venus and Serena's beginnings, as well as a few rare pictures of them with their out-of-the-spotlight father back in the day.