Time Travel's a Pain in "Umbrella Academy" Season 3 Trailer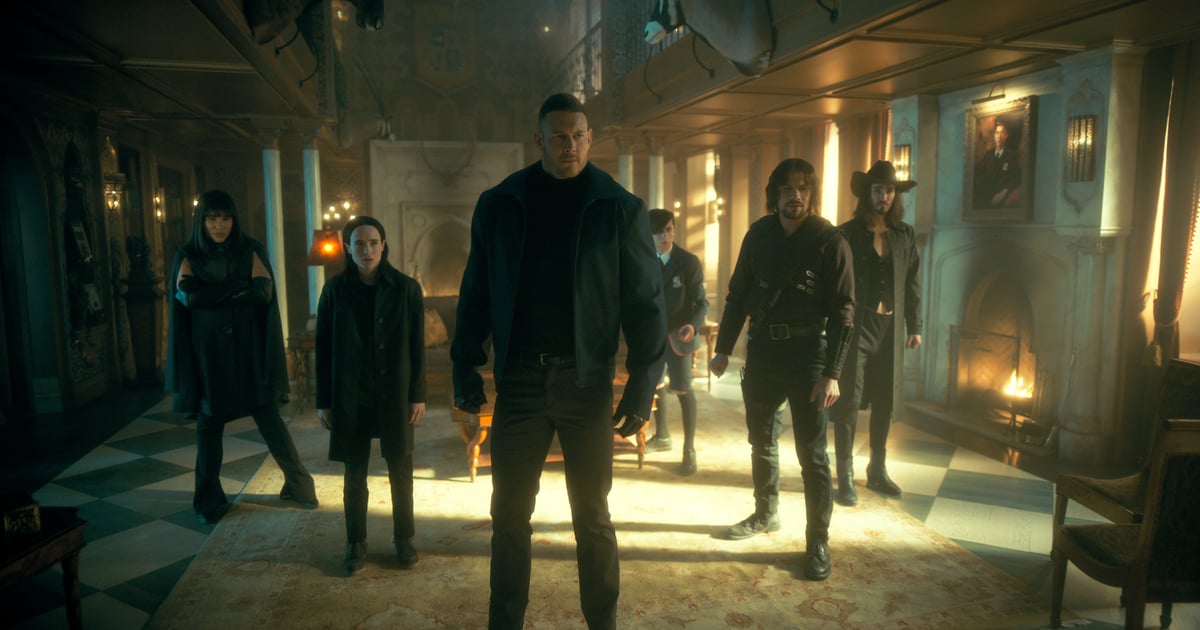 Get ready for more wild twists and turns, because "The Umbrella Academy" is officially returning for season three this year. On May 19, Netflix released the full trailer for the upcoming season. In it, our beloved Umbrella Academy find themselves trapped in a time paradox, where they've been replaced by the Sparrow Academy and they no longer exist. Interstitials between the footage read, "Too many siblings, not enough timeline."
Last October, Netflix first announced that the upcoming season would premiere in 2022 with a teaser shared on the streaming site. The clip suggested that several episodes would take place at Hotel Oblivion, which first appeared in the third volume of the comics titled "The Umbrella Academy: Hotel Oblivion."
Since then, Netflix also confirmed a new face that's joining the cast. "I heard a rumor . . . that Javon Walton is joining the cast of 'Umbrella Academy' Season 3 — and I'm happy to confirm that it is true!," the streamer tweeted on March 1. Walton is best known for his breakout as Ashtray on HBO's "Euphoria." We also know that season three will give us a better look at the Sparrow Academy, introduced in the season two finale. Plus, Netflix previously announced that Elliot Page's character, Victor Hargreeves, will come out as trans in season three.
Netflix's official description of the new season reads: "Navigating challenges, losses, and surprises of their own – and dealing with an unidentified destructive entity wreaking havoc in the Universe (something they may have caused) — now all they need to do is convince Dad's new and possibly better family to help them put right what their arrival made wrong. Will they find a way back to their pre-apocalyptic lives? Or is this new world about to reveal more than just a hiccup in the timeline?"
Read ahead to for everything we know about "The Umbrella Academy" season three, including the plot, cast, release date, and trailer.