"Transparent"'s Alexandra Billings Will Star as a Trans Mother in "Queen Tut"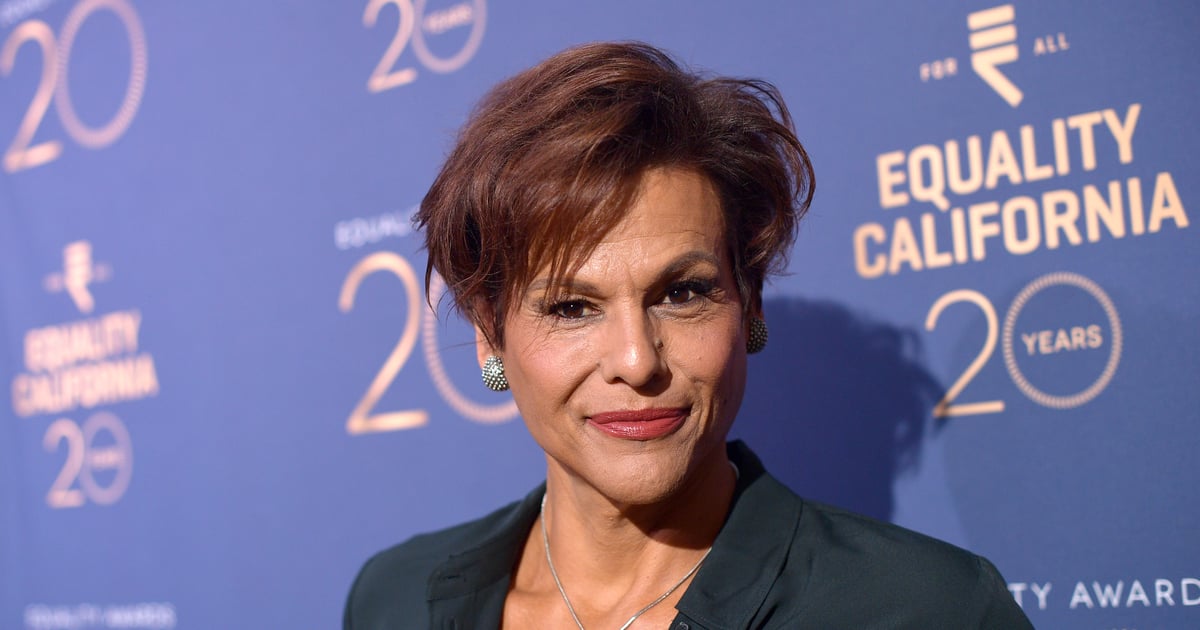 "Transparent" alum Alexandra Billings has announced her next project: she'll be executive producing and starring in "Queen Tut," a new indie feature following a queer Egyptian teenager who befriends a trans mother in Toronto.
The film will be directed by Egyptian Canadian filmmaker Reem Morsi, and the script is written by Bryan Mark, Kaveh Mohebbi, and Abdul Malik. It will be financed and produced in part by Fae Pictures, a production company on a mission to "decolonize Hollywood by creating cinematic content for, by, and about queer, trans, and BIPOC people," according to its website. The company most recently developed "Framing Agnes," which premiered at Sundance 2022.
The film is expected to enter production this summer in Toronto. "This is a film about family. About chosen family and birthed family and the historic value of queer revolution. Generational dialogue is a spiritual experience and every character resonates with a profound sense of beauty, power, and hope," Billings said, per Deadline. "This is the Trans experience; Handed down from one human to the next. And whether that family is blood or whether that family is a divine intervention, when we are all part of the telling of each other's experience, humanity blossoms. I am deeply honored to be a part of this."
Producer Shant Joshi also expressed enthusiasm for the project, saying, "I am so excited to be taking this next step with Alexandra, someone who has tirelessly blazed a path for queer and trans lives and is constantly delivering words of kindness, love, and wisdom to humans all over the world through her advocacy and her work on the page, on the stage, and on the screen. I feel so privileged to have the opportunity to work with her in telling this story about a young queer brown boy finding himself in Toronto's drag underworld."
Read ahead for more details about "Queen Tut."