Trouble Is Brewing For the Saint Family in "Snowfall"'s Season 5 Trailers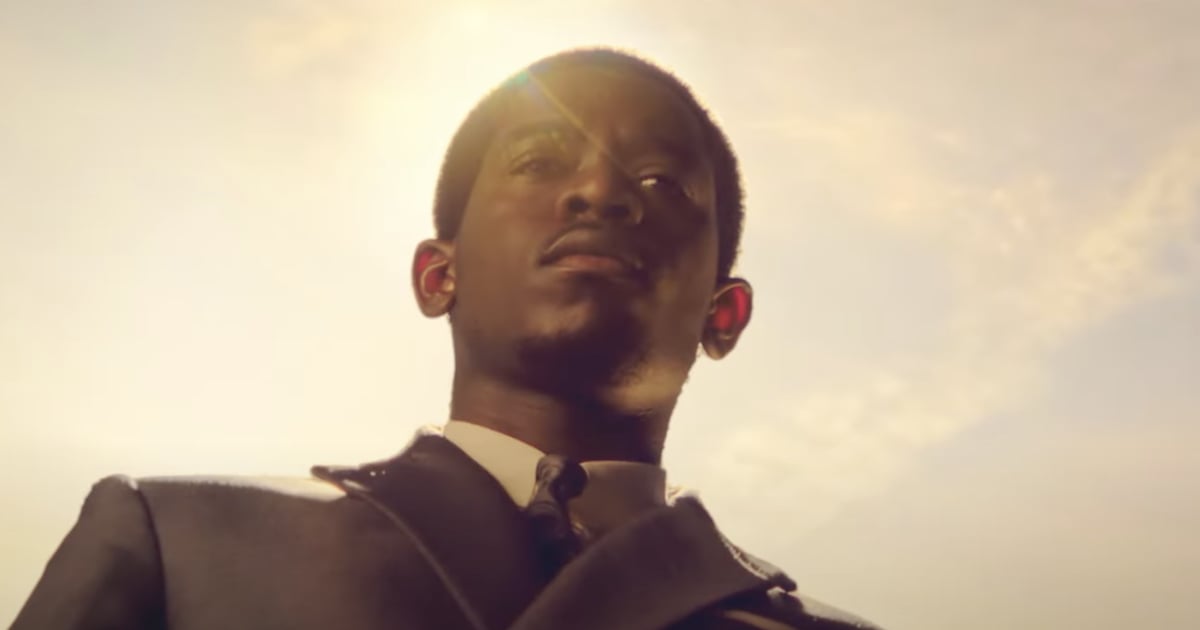 Coming off the heels of its most successful run yet, the fifth season of "Snowfall" is finally making its way to FX next month. Last season left viewers with a lot of lingering questions and a hell of a cliffhanger to keep them on the edge of their seats. This time, the action is sure to turn up a notch with more problems arising for the Saint family.
In the trailer that arrived on Jan. 26, Franklin Saint (Damson Idris) is back with a new lease on life and his drug empire, but the rest of his family is busy figuring out their own dreams they want to explore. Yet in the midst of it all, they'll have to figure out how to navigate their lucrative business under the close watch of the LAPD now that they're coming down harder on the crack surge. Based on the show's latest teaser trailer, which released on Feb. 2, only the strong will survive this season.
"Snowfall" tells the cautionary tale of ambitious dope dealer Franklin, as well as the rise, fall, and rise again of his drug organization during the 1980s crack epidemic in South Central Los Angeles. Over the last four seasons, the gritty FX crime drama has explored Franklin's huge transformation from a college-bound teenager to one of the most ruthless drug kingpins in his city.
Season four ends with an explosive finale episode full of action-packed thrills, including Franklin's dramatic confrontation with Melody (Reign Edwards) — who shot and left him for dead in the season three finale — and Alton (Kevin Carroll) getting cornered by Reed (Carter Hudson) in Cuba. We can only imagine what else is going to pop off in the upcoming season. Ahead, read everything you'd possibly want to know about season five of "Snowfall," including the plot, cast, and premiere date.