Vanessa Hudgens Spills on the Lengthy "High School Musical" Audition Process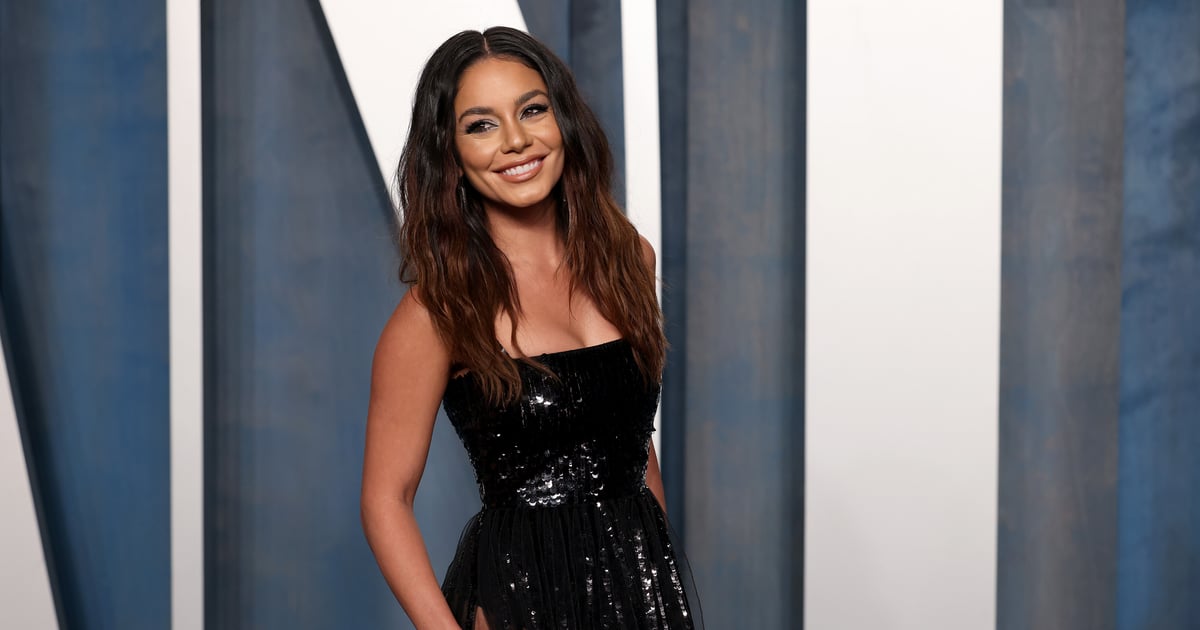 Vanessa Hudgens revealed some of the secrets of her "High School Musical" audition during an interview on "The Kelly Clarkson Show." On April 5, the actor told Clarkson that she actually came very close to following a similar path to the singer and talk-show host's.
"I grew up doing theater, and this was a passion of mine," Hudgens said. "And you were on 'American Idol,' and you won, and I was like, 'That's it, I'm going on "American Idol."'" Clarkson was shocked by this information. But Hudgens's "American Idol" plans ended before she made it to the audition. Hudgens added, "And then that next week I got an audition for 'High School Musical' and booked it, so then I was like, 'Well, never mind.'"
Clarkson reminded viewers that it's been 16 years since the original movie aired on Disney Channel, turning Hudgens, Zac Efron, Ashley Tisdale, Corbin Bleu, Lucas Grabeel, and Monique Coleman into household names.
"I remember all the auditions definitely, because there were a lot of them," Hudgens confessed. "I remember meeting Zac for the first time, meeting Lucas for the first time. Me and Ashley had already met, because we did a commercial together like a month prior. But it's wild. Time just keeps flying."
Director Kenny Ortega revealed to Variety in 2021 that they made the audition process for the movie particularly arduous on purpose. "We ran auditions as if we were doing a Broadway musical," he said. "We put the kids through a really long process. Agents would call casting directors saying, 'What is going on? Why are you keeping them so long?' I was set on making sure these actors had all that it would take."
Casting director Natalie Hart shared in the same Variety article that Hudgens and Efron had amazing chemistry, but it was maybe too good. "[Vanessa] was so smitten," Hart recalled. "She said, 'He's too cute. I can't read with him.' She had a meltdown." Thankfully, Hudgens kept things under control, and she and Efron were cast together.
Back in 2016, when the movie turned 10 years old, Disney Channel released a video of the cast watching their original audition tapes. Watch Hudgens and Clarkson reflect on the "High School Musical" audition process above.