Viola Davis and Oprah Winfrey Have a New Special Coming to Netflix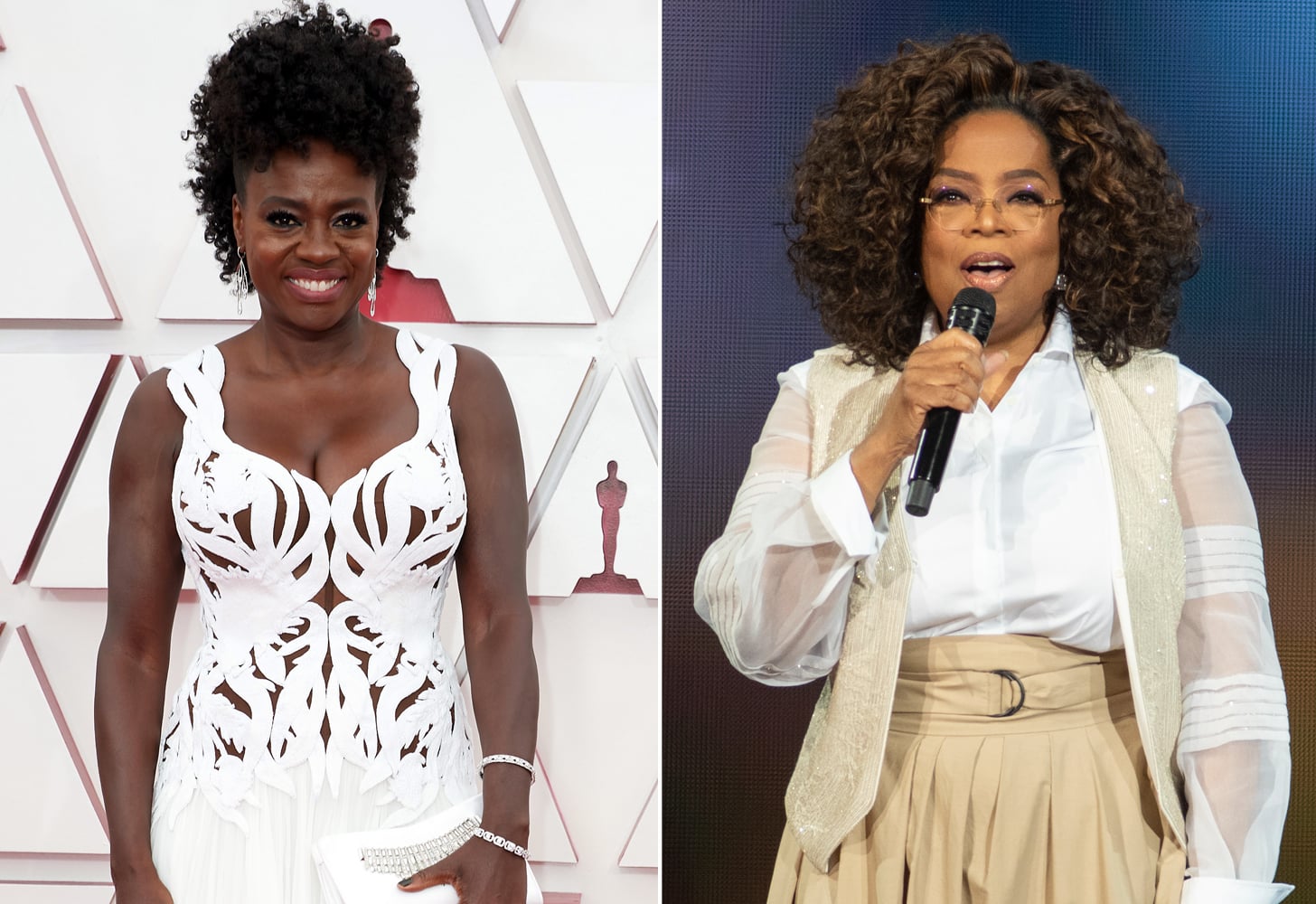 A new Netflix special with Oprah Winfrey and Viola Davis will hit the streamer on April 22. "Oprah + Viola: A Netflix Special Event" will see the legendary host and the Oscar-winning actress in conversation about Davis's memoir, "Finding Me." Davis's memoir, her first, will be released on April 26.
"For the first time, Viola shares memories of her childhood marked with unimaginable poverty, disturbing abuse and 'all the things that cause you pain.' Viola reveals how 'giving up hope that the past could be different' has brought her peace, forgiveness and a sense of self," Netflix said in a press release. "Viola also explains how she manifested the loves in her life and what it took to become one of the most celebrated and talented actresses of our time."
Davis is set to star in Showtime's new series "The First Lady" as Michelle Obama; she is also executive producing the show with her company JuVee Productions. Joining her are Michelle Pfeiffer as Betty Ford and Gillian Anderson as Eleanor Roosevelt. "The First Lady" premieres on Showtime on April 17.
Back in February, Davis said that she was nervous about Michelle Obama's reaction to her performance. During a panel, she said, "You don't want to insult them by your portrayal. . . . As much as we feel like we know Michelle Obama — and I did everything I could to research — there are those private moments where there's some level of creative decision-making that you have to take. I don't know how she lays in bed with Barack or how she disciplines her children. There are small minutiae that I can just take creative license with and hope that I'm not insulting her with it. That's what you have to navigate as an artist."
Image Source: Getty / Handout / Tom Cooper