Watch Taylor Swift Flex Her Comedic Skills in "Three Sad Virgins" Skit on Saturday Night Live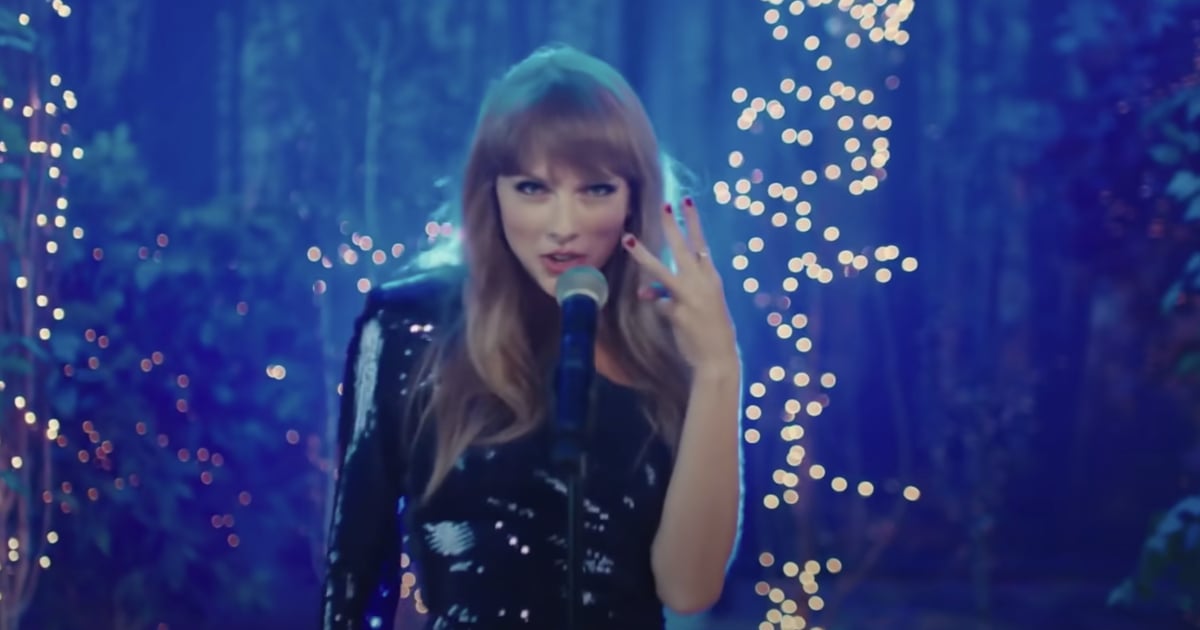 Saturday Night Live's Nov. 13 episode marked Taylor Swift's fifth time as a musical guest, but the Grammy-winning artist didn't leave Studio 8H without showing off her comedic skills. Following her 10-minute "All Too Well" performance, Swift teamed up with Pete Davidson to roast SNL writers Ben Marshall, John Higgins, and Martin Herlihy, aka the Please Don't Destroy comedy trio. In the skit, Davidson suggests making a music video together with the trio. Little do they know that they're going to be the butt of a ruthless joke.
Throughout the sketch, Davidson raps about his swag and fame, while endlessly referring to Marshall, Higgins, and Herlihy as just "three sad virgins." If that wasn't bad enough, Swift crashes the party only to rub salt in their wounds. "Ben is like a sad Ron Weasley / He looks like if Big Bird lost all his feathers / And Martin has the charm and the sex appeal of a scarecrow," she sings. "John has a big-ass bowling ball head / How does he stay upright with that big, fat melon? / And none of them have the guts to take their shirts off in front of a girl." Ouch! Watch the hilarious clip below.