What We Know About "Tell Me Lies" Star Grace Van Patten's Super-Private Love Life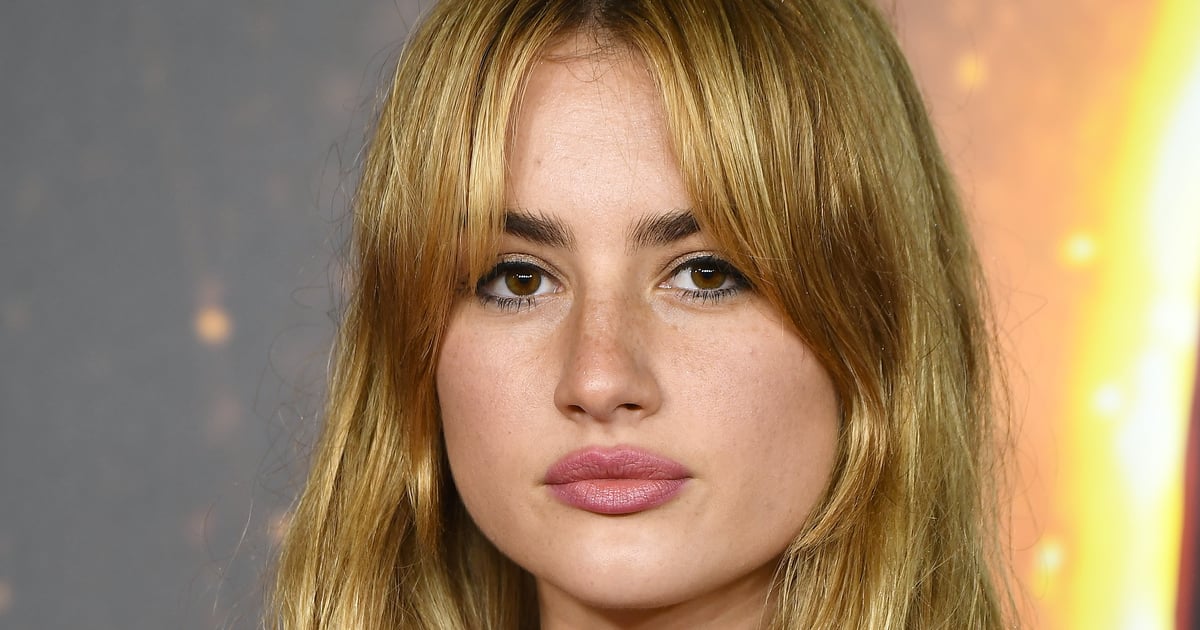 If you aren't familiar with the name Grace Van Patten, you're about to be. The up-and-coming actress first began making a name for herself as a child actor, but it was her breakout performance in Hulu's "Nine Perfect Strangers" that really cemented her rise in Hollywood — and, consequently, her name and face among fans. Presently, Van Patten is portraying Lucy Albright, a college student stuck in a toxic romance in Emma Roberts's psychological romance series, "Tell Me Lies," which is based on Carola Lovering's 2018 novel of the same name and premiered on Hulu on Sept. 7.
Given the show's romantic nature and Van Patten's role, fans are already curious about her own dating life. Van Patten has mostly kept that aspect of her life under wraps, though. And when she has referenced or teased a possible romance, it's typically always on her social media. But even then, Van Patten still stays extremely tight-lipped. Keep reading to learn more about Van Patten's super-private love life, including who she may be linked to at the moment.