Why "Euphoria"'s Fez and Lexi Are the Perfect Match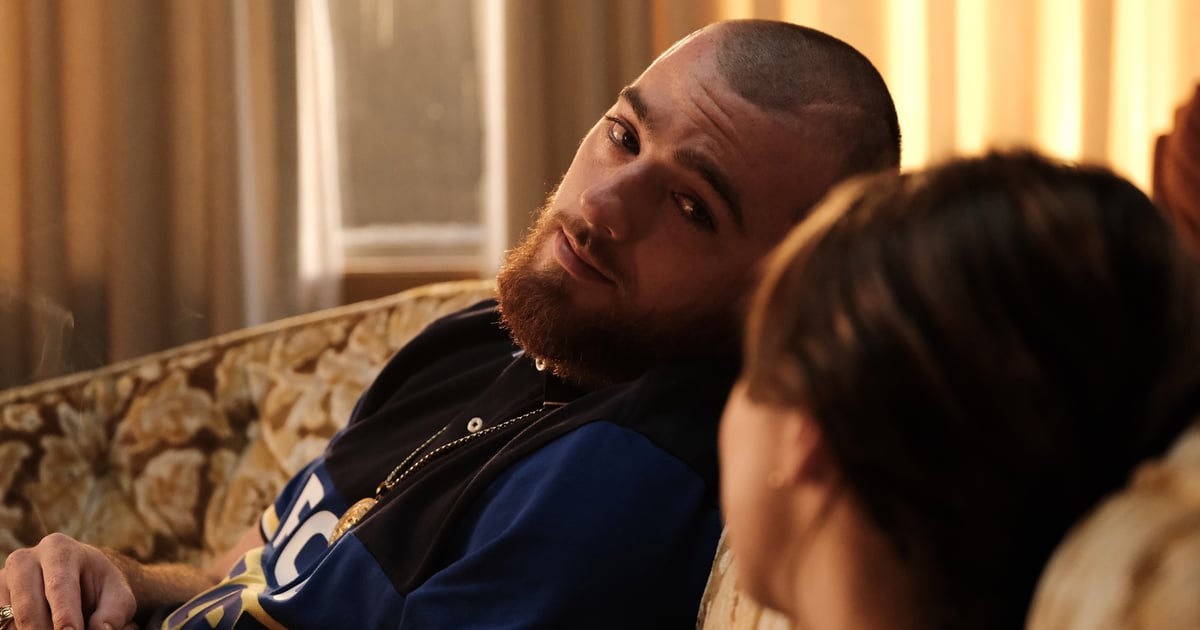 The second season of "Euphoria" has been an intense emotional roller coaster. Every episode demands the cast's absolute A-game, and they do not disappoint. From Cassie (Sydney Sweeney) throwing up in the hot tub to Ashtray (Javon Walton) beating up Cal (Eric Dane) to Rue (Zendaya) running into traffic — the show does not shy away from exploring the trauma and darkness that lives within each main character.
However, even in the darkest of shows, there is a light found in the darkness. In season two, that light is found in none other than the sweet slow burn of Fezco (Angus Cloud) and Lexi's (Maude Apatow) relationship. While it is a very unexpected pairing (who would've thought that the local drug dealer would fall for the invisible girl next door?), their few scenes together have fans mesmerized. Keep reading to see all the reasons why Fez and Lexi are perfect for each together, and cross your fingers that we'll get more scenes of them together in the remaining episodes!