Will There Be an Afterlife For Ghostbusters: Afterlife? A Sequel May Be Possible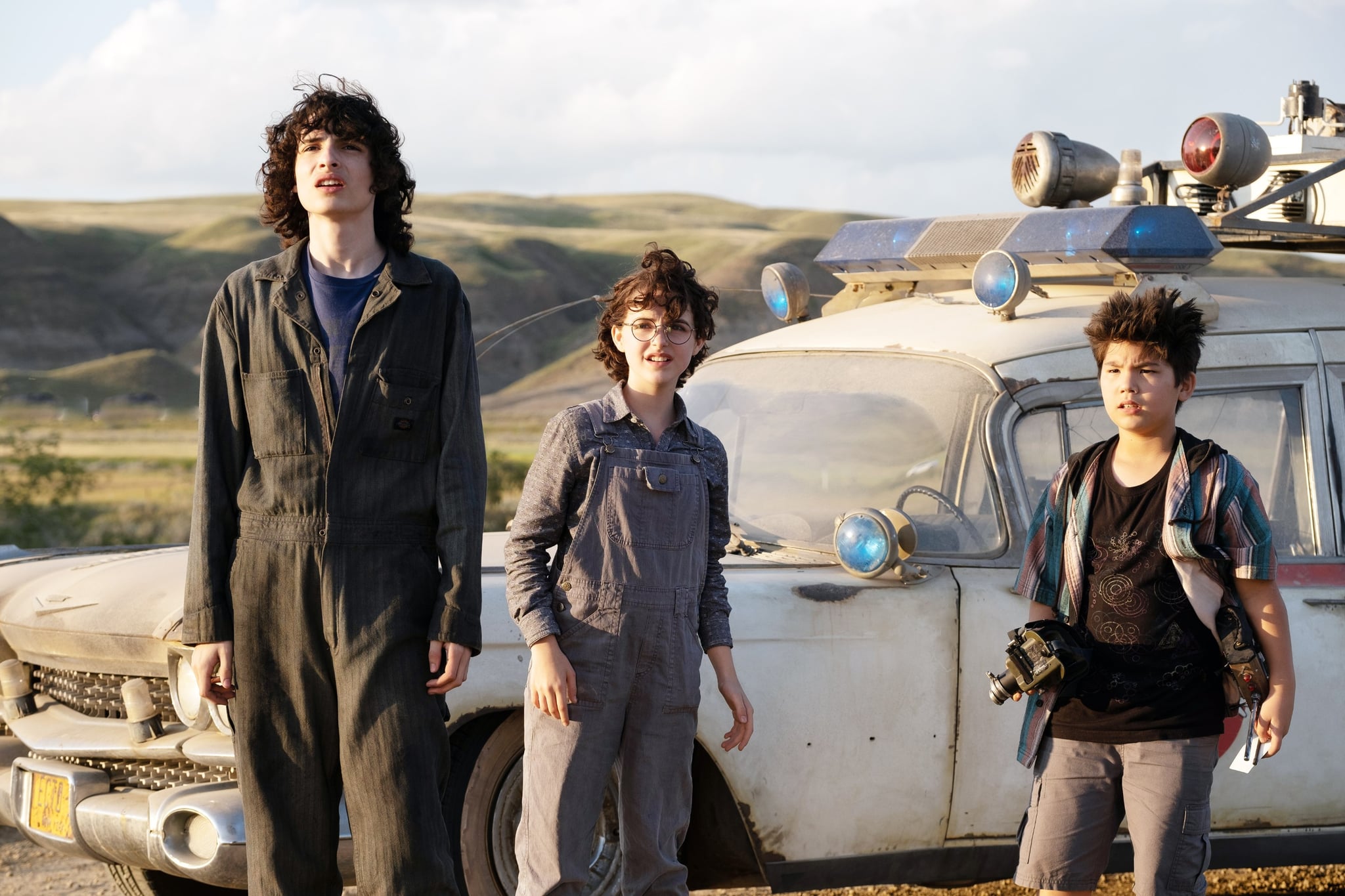 Who you gonna call to tell them that Ghostbusters: Afterlife could already be getting a sequel? The movie hits theaters on Nov. 19, and there's already buzz about whether or not there could be another installment of the franchise. Ghostbusters: Afterlife is the sequel to Ghostbusters (1984) and Ghostbusters II (1989) and is the fourth film overall in the franchise. Could there be a fifth movie? Here's what we know.
Ghostbusters: Afterlife combines the old cast with the new and takes place 30 year after the second film, in which a single mother and her children move to Oklahoma. There, they discover their connection to the original Ghostbusters, and their grandfather's legacy. Ghostbusters veteran Ernie Hudson, who plays Winston Zeddemore, said in an interview with Good Day Chicago that he heard the studio is already planning a script for a sequel to Afterlife. "If they threw [a sequel] at me, I'd be honored to do it. I've heard rumors they're writing a new one, so we'll see," he said during the interview after he was asked about a new installment.
Director Jason Reitman seems excited to be taking over his father's — Ivan Reitman's — legacy and continuing the Ghostbusters franchise. During a panel with Entertainment Weekly, Reitman expressed great interest in taking the series to new heights. "We wanted to make a movie that opened the universe to all kinds of stories," Reitman said. "I want to see Ghostbusters movies from all of my favorite directors, and we hope that this movie sets the table for that."
If the film does well at the box office, Ghostbusters fans may see the return of Paul Rudd, Finn Wolfhard, Carrie Coon, and Mckenna Grace, along with the original cast, sooner rather than later. But until anything is confirmed, fans will just have to wait for Nov. 19 to see how the story continues, and if it will leave us dying for more.