Wondering Who the Red (Taylor's Version) Vault Songs Are About? We Have Theories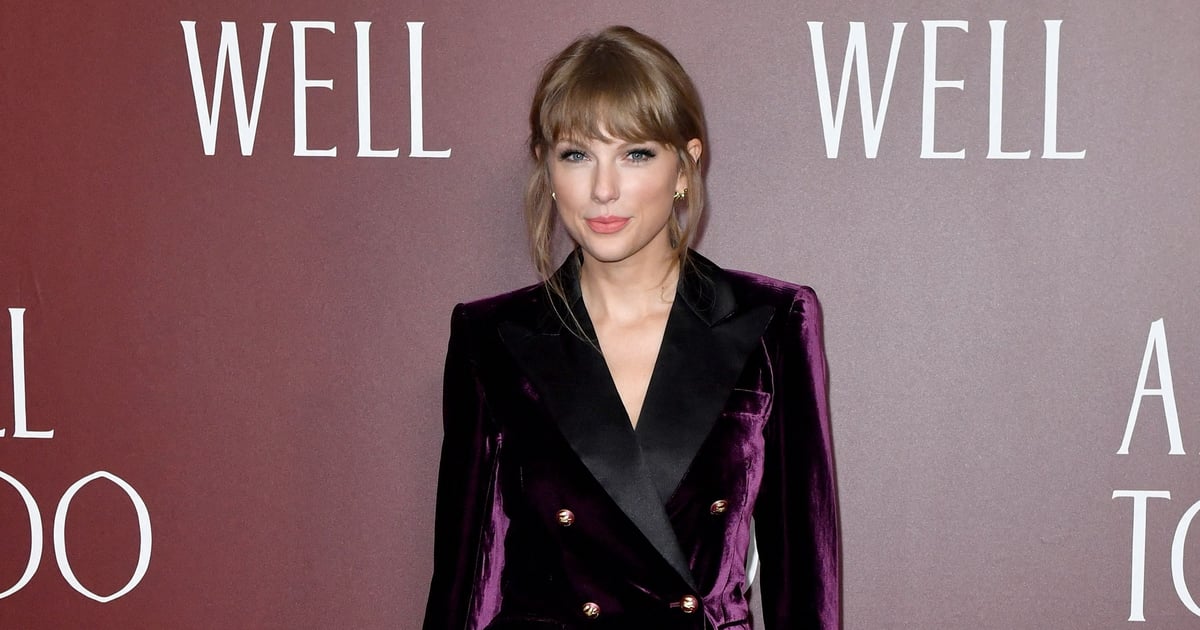 Red (Taylor's Version), released on Nov. 12, becomes Taylor Swift's second rerecorded album and the fifth album overall to now be owned by the singer. Amid her ongoing masters' battle with Scott Borchetta and Scooter Braun, Swift announced her decision to re-create her first six studio albums she released under Big Machine Records. In addition to the original tracks on the standard and deluxe versions of her previous albums, the rereleased albums — cleverly packaged with the Taylor's Version tag — feature previously released songs (aka the vault tracks) that were crafted for these individual LPs but somehow ended up on the cutting-room floor.
When explaining the logic behind the vault tracks on Late Night With Seth Meyers on Nov. 14, Swift said, "Essentially, there are songs on this album that I've called 'from the vault' tracks, because in my mind, there's a symbolic vault of songs that I love that I've written. I write a lot of songs for an album, and then I pare it down. But these were songs that didn't make it on the album because I wanted to save them for the next album. And then, it turned out, the next album was, like, a whole different thing, and so they get left behind. And you always think back on these songs, and you're like, 'What would've happened? I wish people could hear this.' But it belongs in that moment in time. So now that I get to go back and revisit my old work, I've dug up those songs from the crypt they were in, and I've reached out to artists that I love and said, 'Do you want to sing this with me?'"
Red (Taylor's Version) contains a whopping 30 tracks — including the original 16 tracks off Red, along with nine previously unreleased "From the Vault" songs. While Swift doesn't name names when it comes to who the songs are about (nor does she ever), we've done some sleuthing to connect dots between her dating history and her interlinking lyrics. So keep scrolling ahead to see our theories about who the Red (Taylor's Version) (From the Vault) songs are about!