"XO, Kitty": Netflix's "To All the Boys" Spinoff Has a Stacked Cast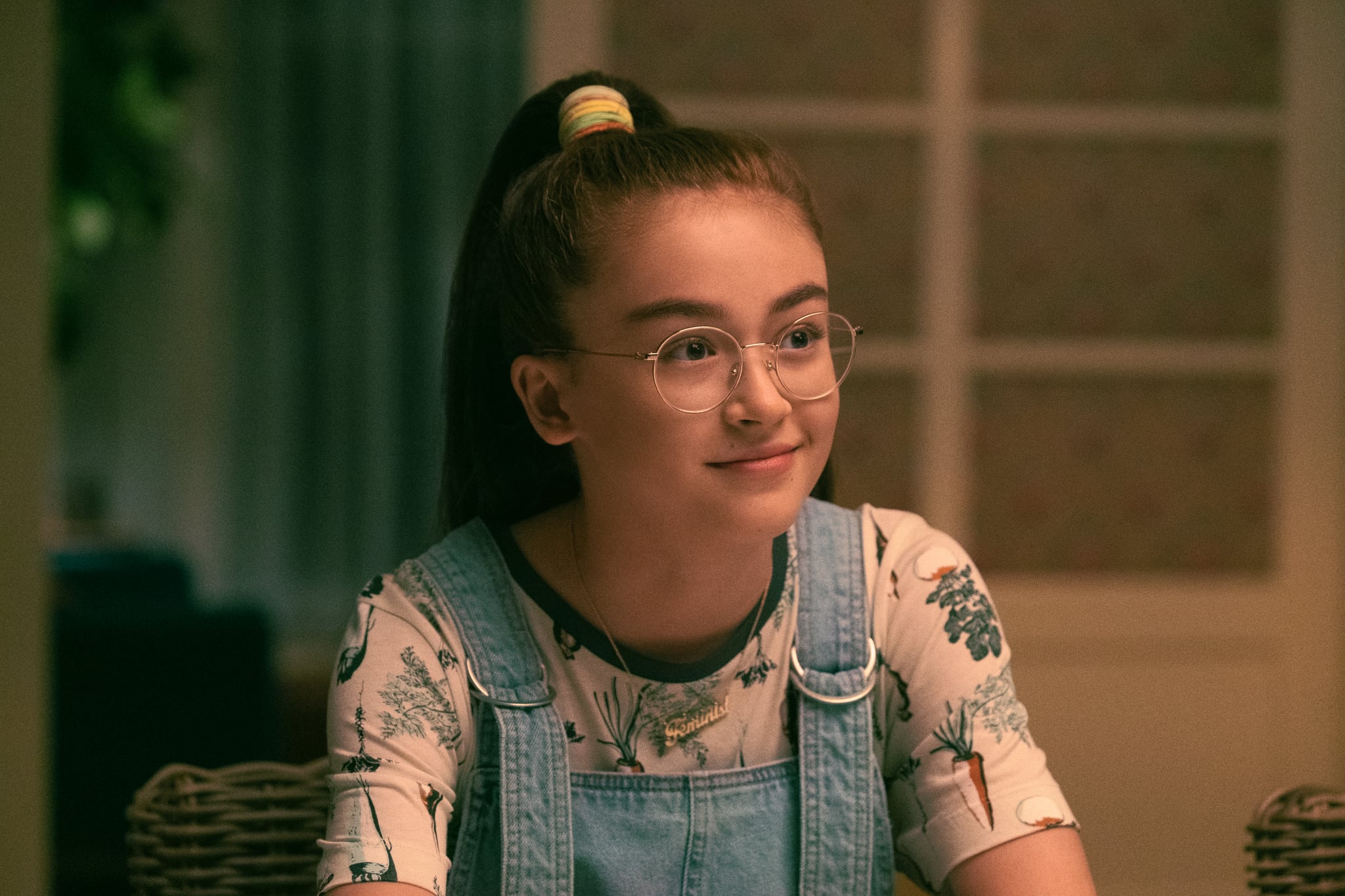 Netflix's "To All the Boys I've Loved Before" spinoff officially has a cast. On April 5, the streaming platform confirmed that the series, "XO, Kitty," (which will premiere in half-hour episodes) signed on nine new cast members to help tell Kitty Song-Covey's long-anticipated love story.
With "To All the Boys I've Loved Before" author Jenny Han on board as creator, writer, and executive producer of the spinoff series, we know we're going to get the same adorably awkward moments and grand gestures of romance from the second generation of Covey love stories. Han will also serve as co-showrunner alongside Sascha Rothchild, whose notable works include "Glow" and "The Baby-Sitters Club."
Read more about the upcoming "XO, Kitty" series, including what we know about the cast and the premiere date.
What Is the "To All the Boys" Spinoff About?
"XO, Kitty" will send Lara Jean's younger sister, Kitty Song-Covey, off on her own romantic adventure, according to Deadline. A known matchmaker, Kitty is excited to finally get her chance at experiencing love when she moves halfway across the world to reunite with her long-distance boyfriend. But when she arrives, she realizes that the distance might have been for the best — and that relationships are a lot more difficult to maneuver when it's her own heart that's in jeopardy.
"XO, Kitty" Cast
Anna Cathcart will reprise her role as Kitty Song-Covey from the original "To All the Boys" trilogy. Joining Cathcart on the project are "Dream Palace" star Choi Min-yeong as Dae, "Genera+ion"'s Anthony Keyvan as Q, Gia Kim as Yuri, Sang-Heon Lee as Min Ho, Peter Thurnwald as Alex, "Club Mickey Mouse" star Regan Aliyah as Juliana, Yunjin Kim as Jina, Jocelyn Shelfo as Madison, and Michael K. Lee as Professor Lee.
The original "To All the Boys" trilogy starred Lana Condor — who recently got engaged to her longtime boyfriend, Anthony De La Torre — as Lara Jean, Momona Tamada as young Lara Jean in flashbacks, Noah Centineo as Peter Kavinsky, Janel Parrish as Margot, Israel Boussard as Josh Sanderson, Jordan Burtchett as John Ambrose McClaren, and Ross Butler as Trevor.
"XO, Kitty" Premiere Date
On April 5, Netflix confirmed that filming is underway in Seoul, South Korea. The streaming platform has not yet announced an official release date for "XO, Kitty," but some fans predict that the upcoming series might take a page out of Lara Jean's diary and premiere around Valentine's Day 2023 — exactly five years after the first "To All the Boys" film hit Netflix. Given that the onscreen sisters are five years apart, this would make Kitty 16 years old in the series — the same age Lara Jean was when her love letters made their way into the hands of her biggest crushes.